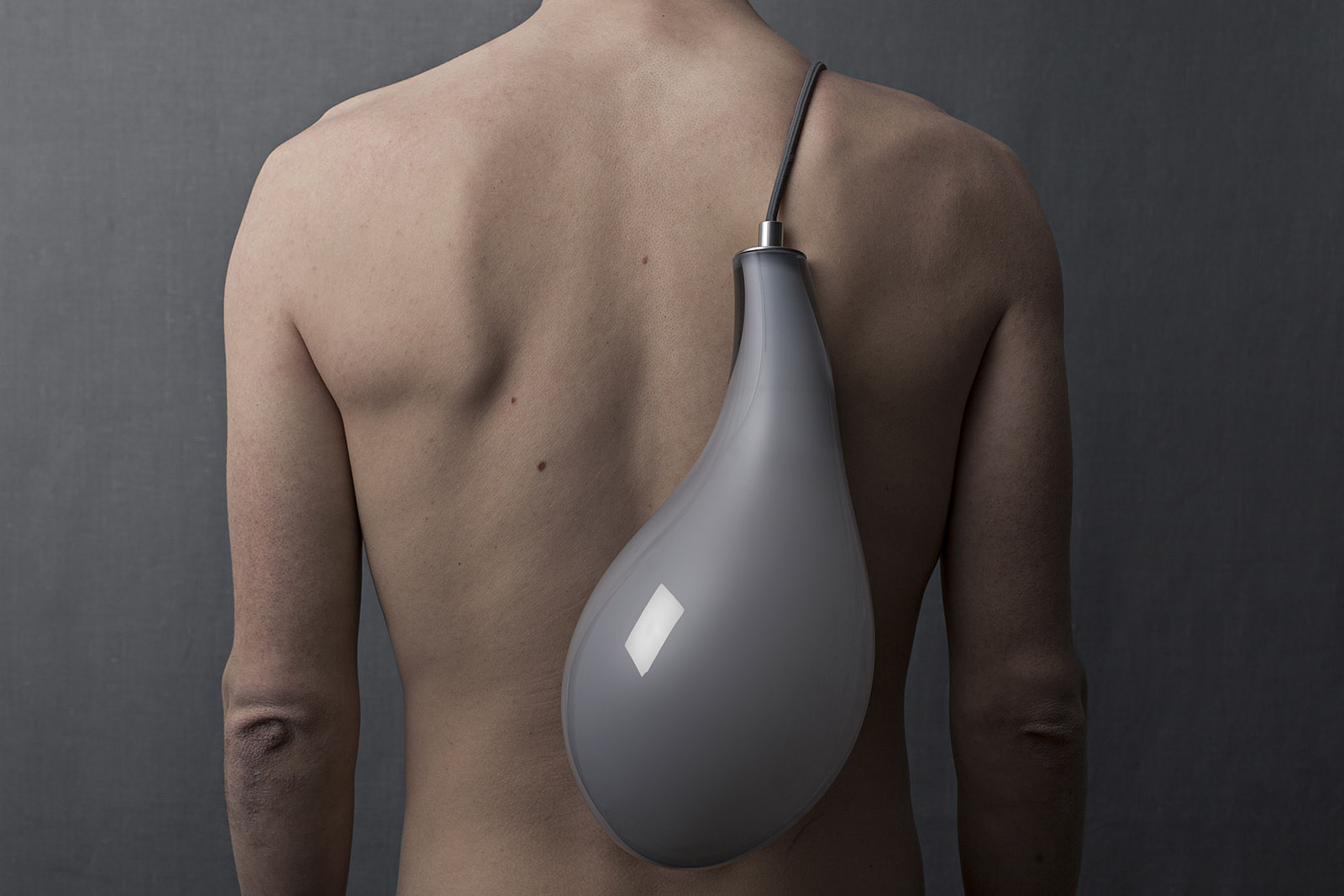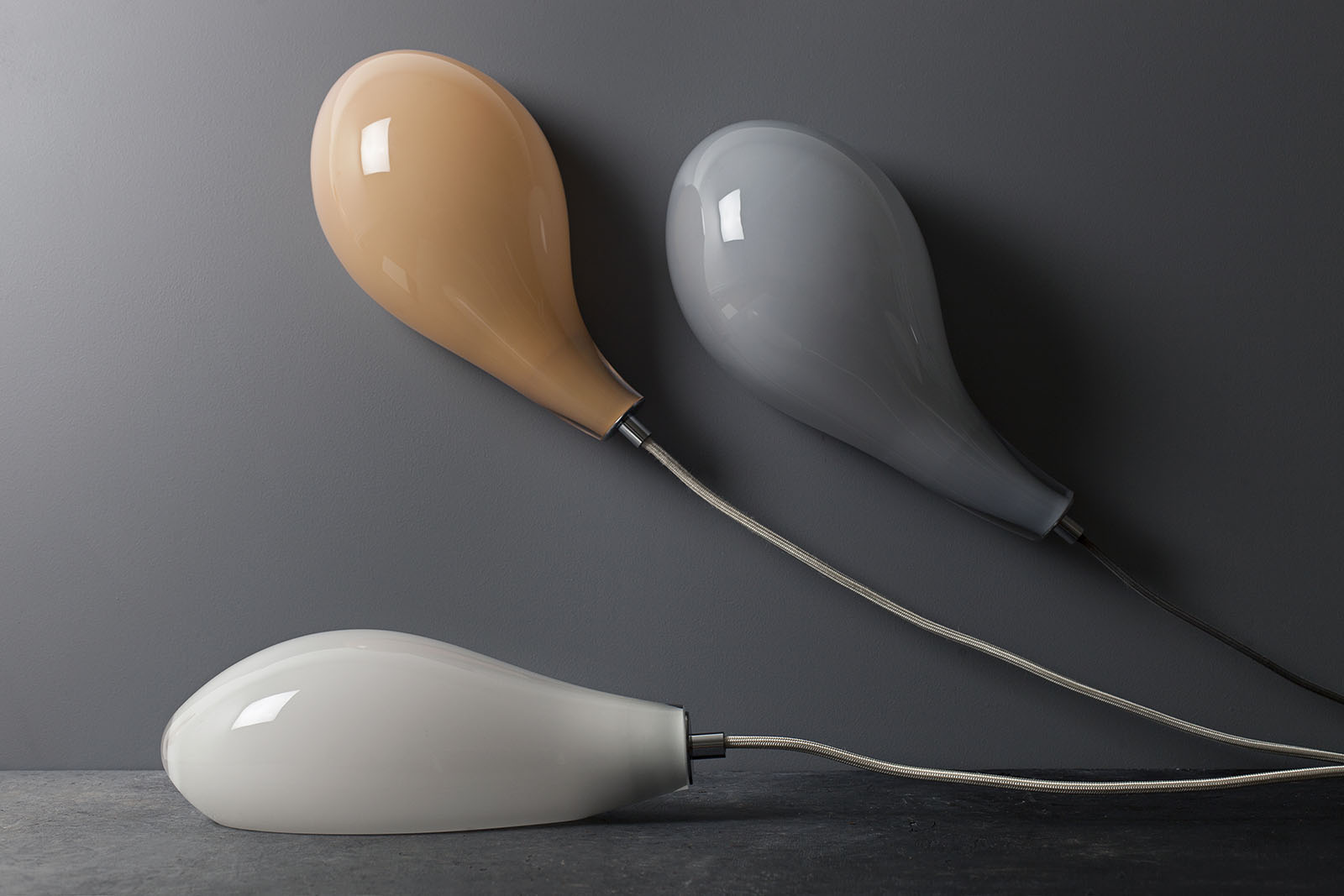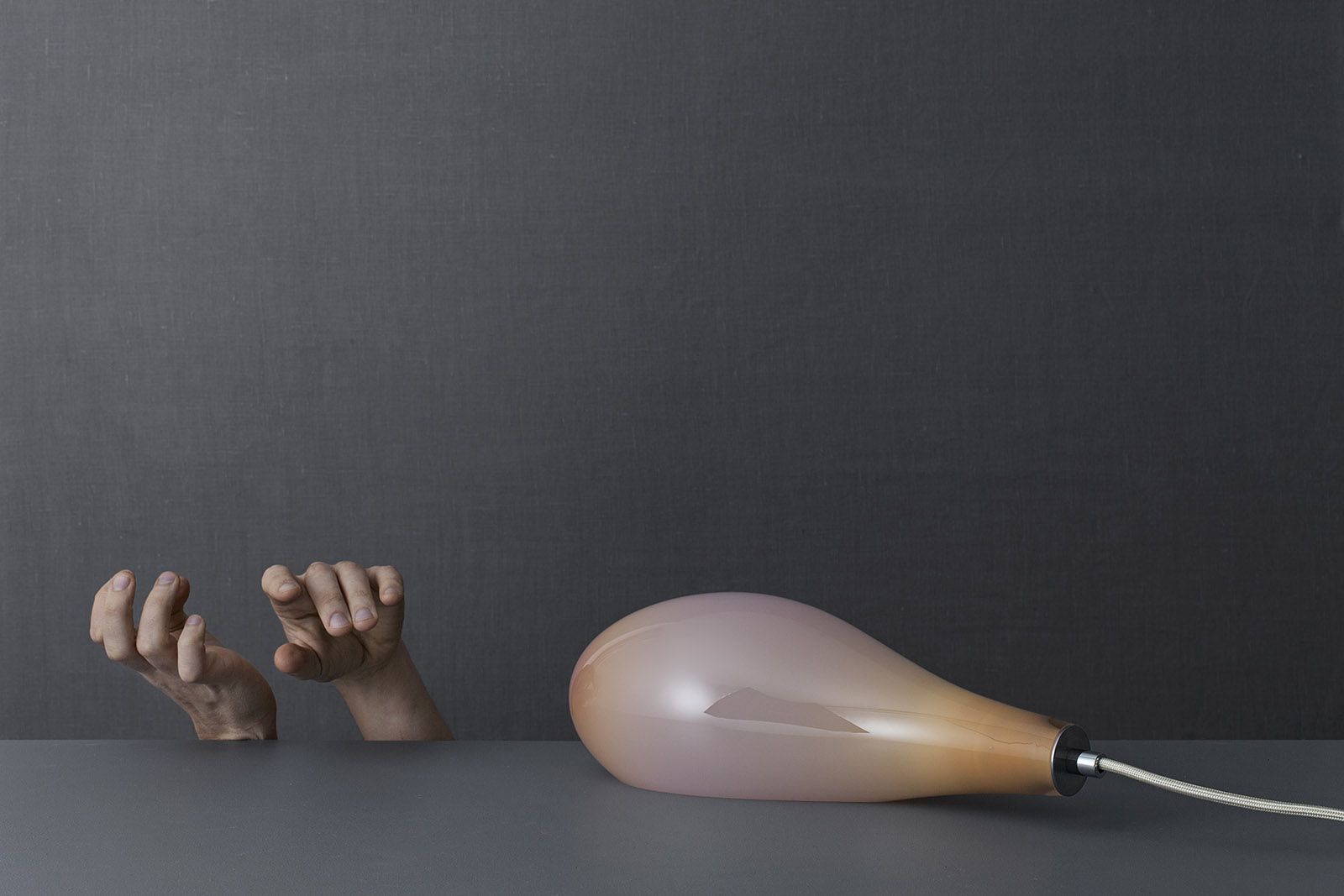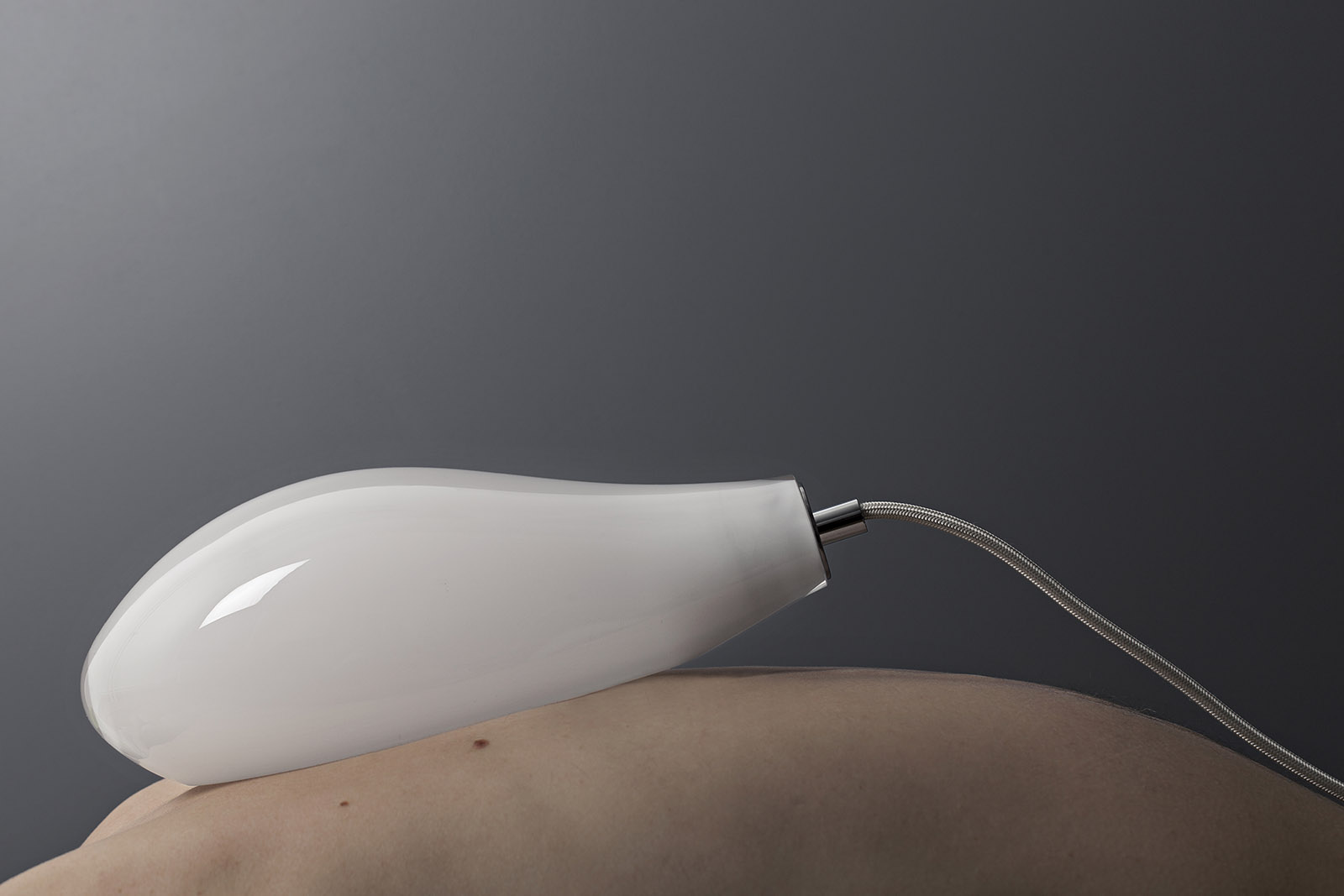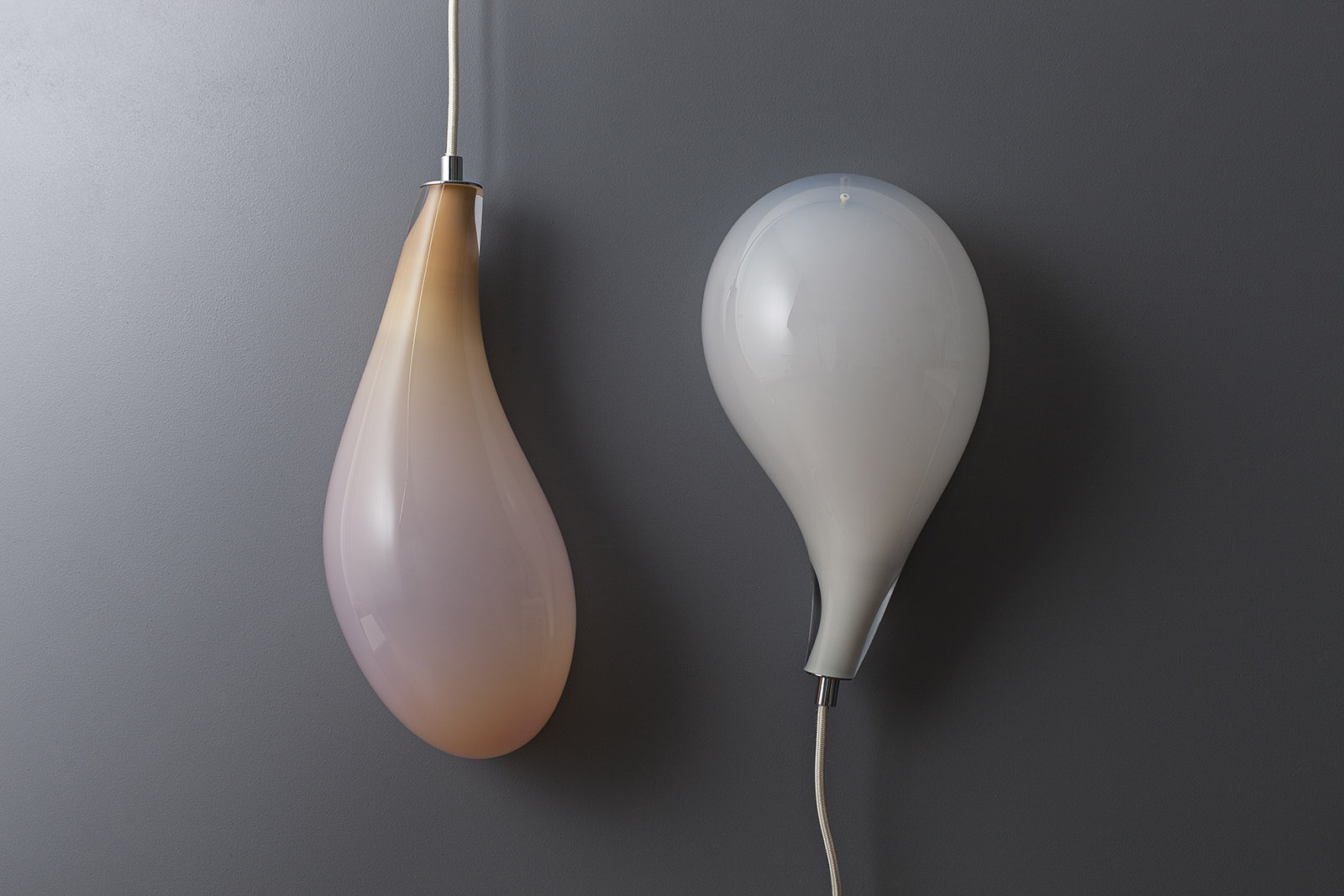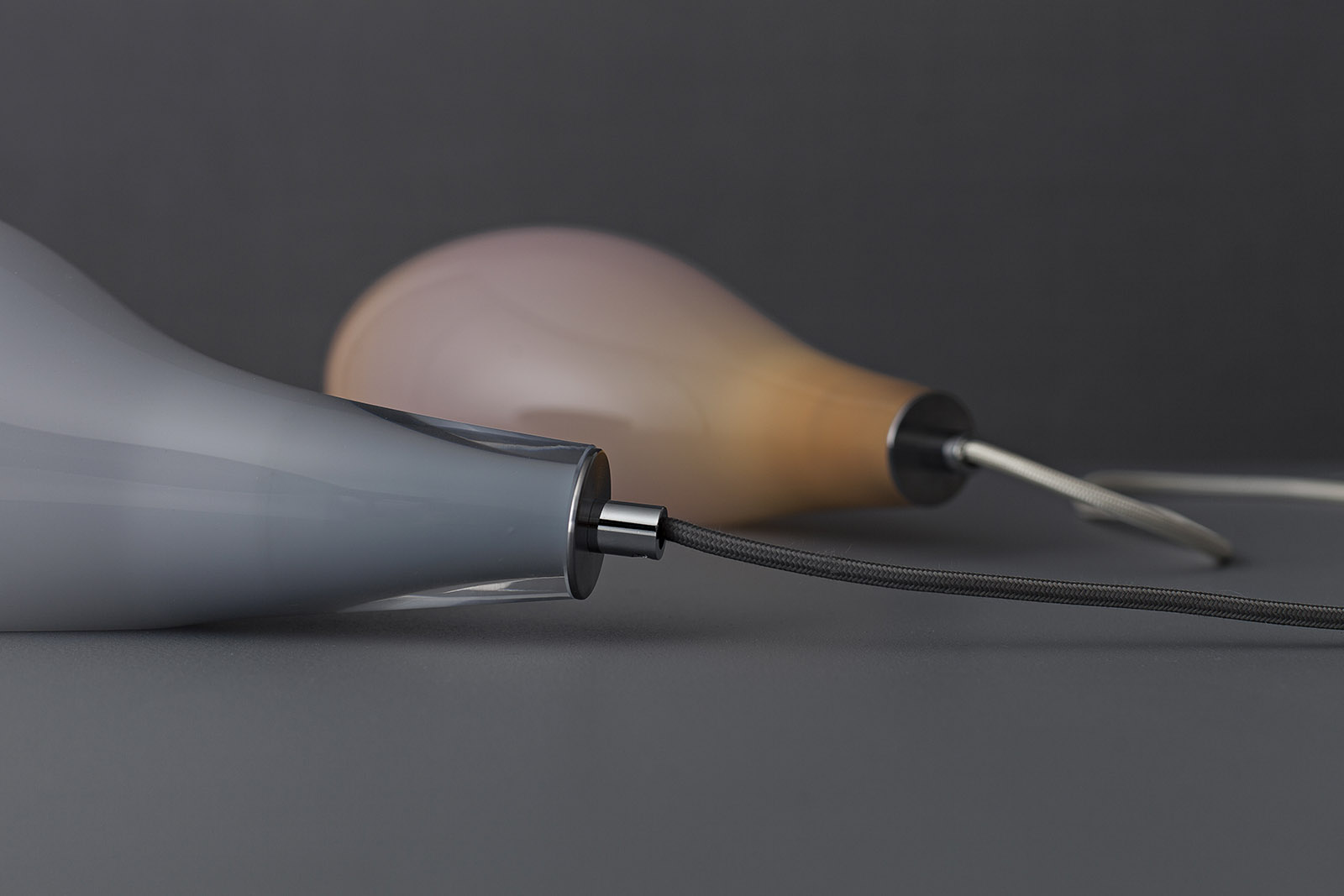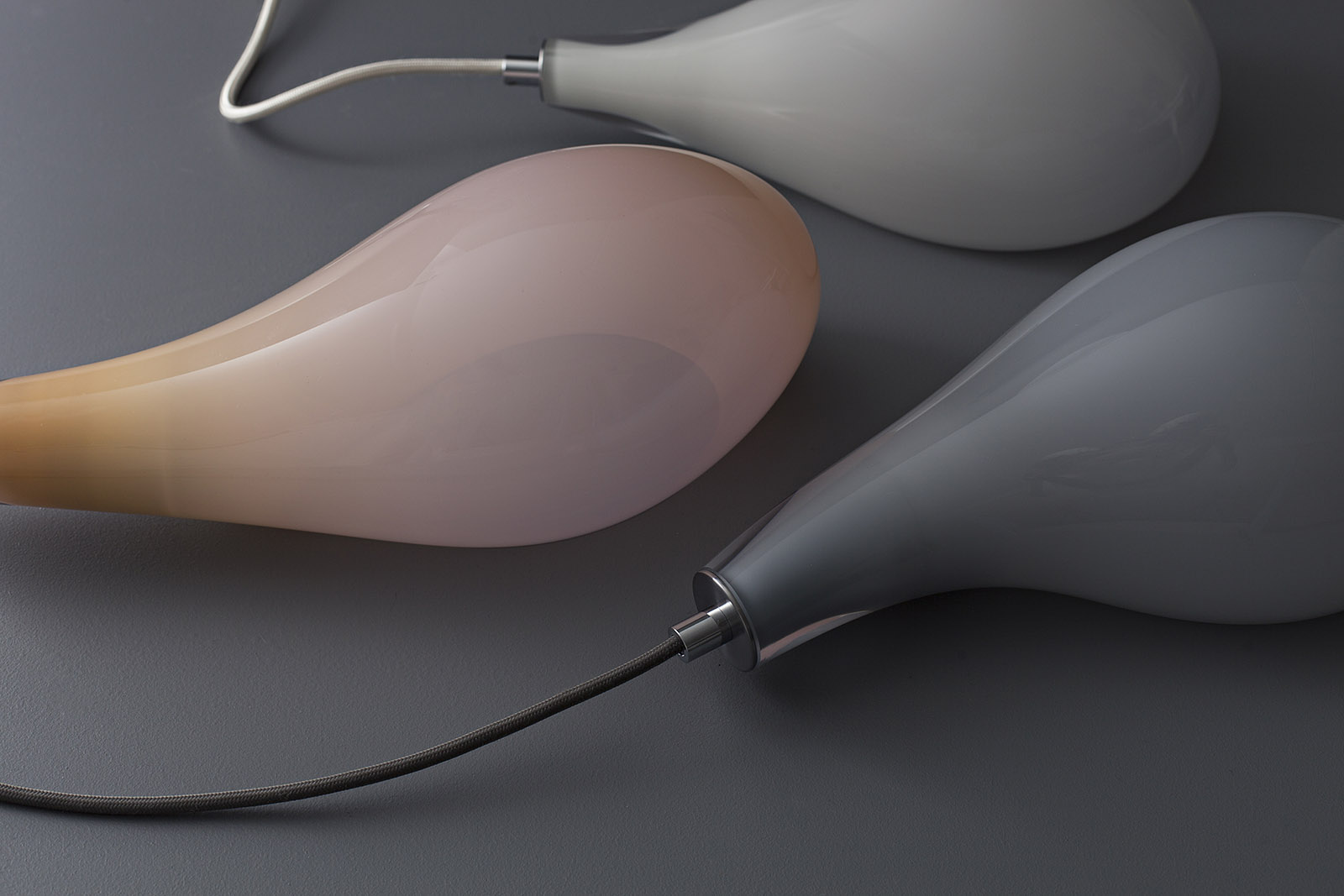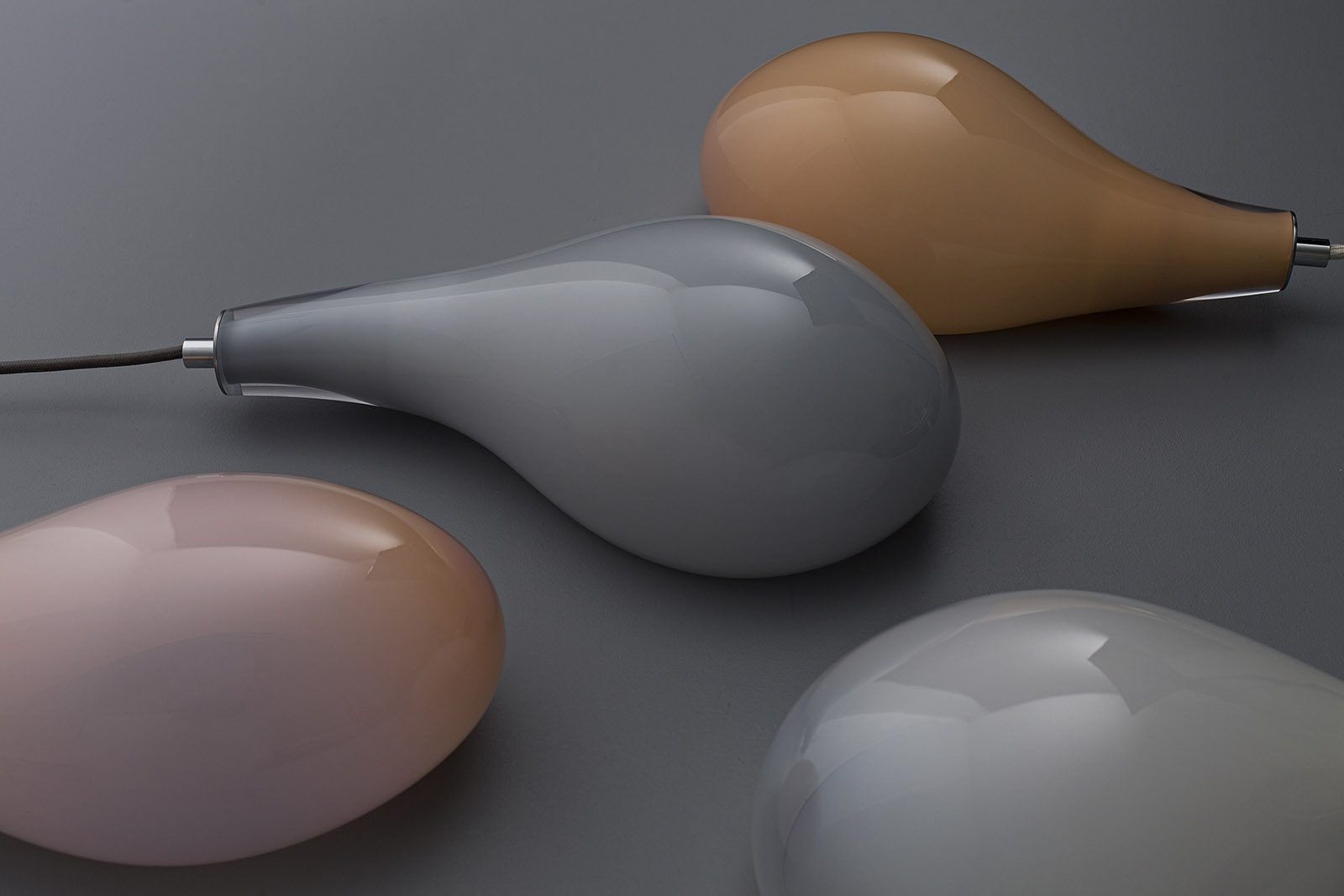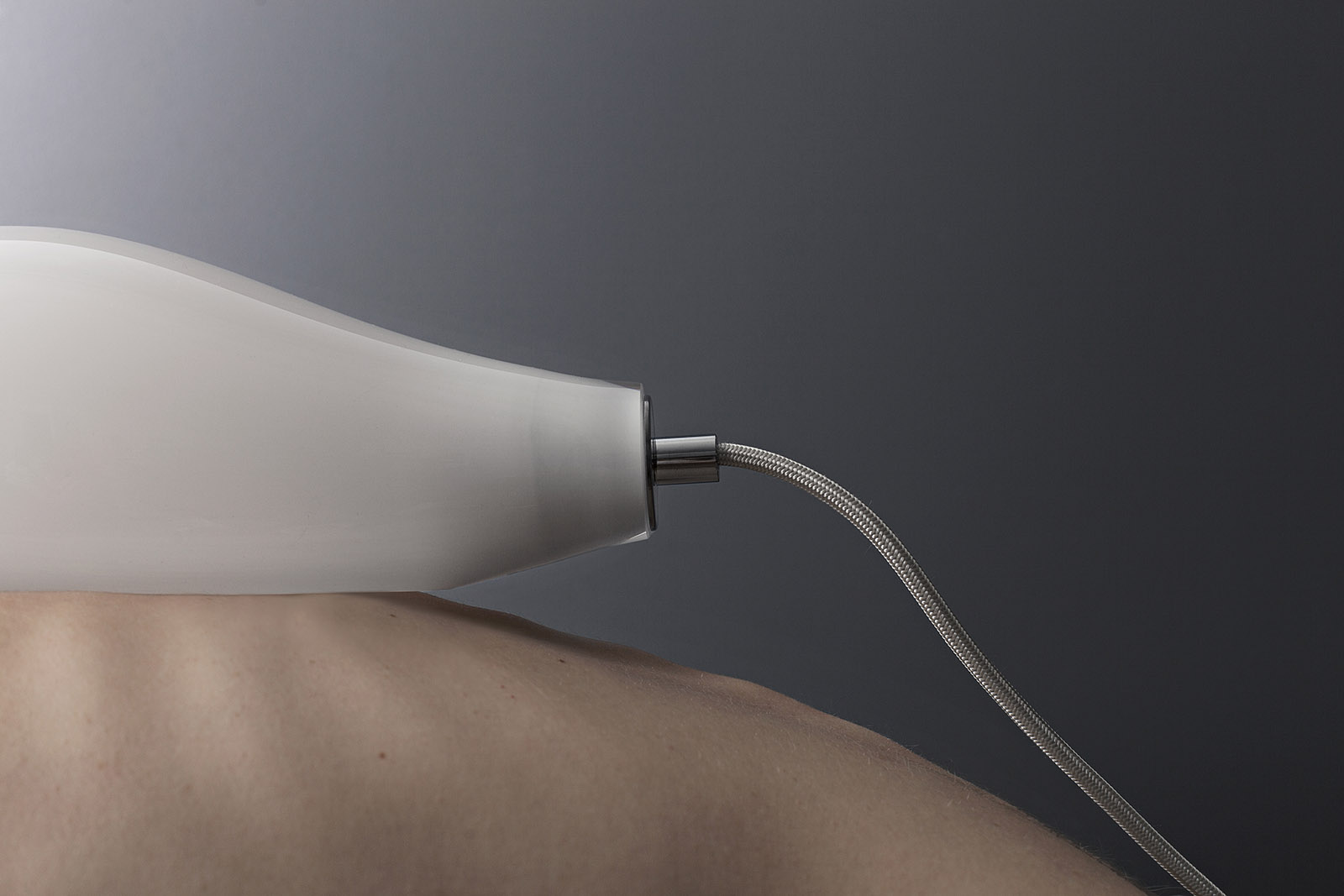 Leech
Year / 2018
Collection / Leech
Materials / Mouth blown glass
Dimensions / [h-w-l] 12 x 15 x 40cm
Concept / The Leech lamp clings firmly onto our walls, creating a symbiotic relationship with its user. By letting it feed on us – it gives us light in return.
The living together of two unlike species dependent on each other for survival is the concept of symbiosis. In a world where competition drives evolution, symbiosis might seem foreign. But without people the electric light would be the first thing to die out. On the other hand, in the society we have created for ourselves we are utterly dependent on that same light. It affects us biologically and emotionally, and occasionally we even use light as a metaphor for life.
Leech is the result of a relationship of mutual benefit that blurs the boundary between an object and a living organism. The Leech-like glass lamp is mouth blown in Sweden, designed to embrace all the natural and organic qualities of the mouth blown glass.
Leech can be mounted on walls, be hung from the ceiling or placed on any flat surface as a table lamp. Each lamp is unique in its form and the color will vary slightly because of its handmade nature.
Photo / Ulrika Kestere