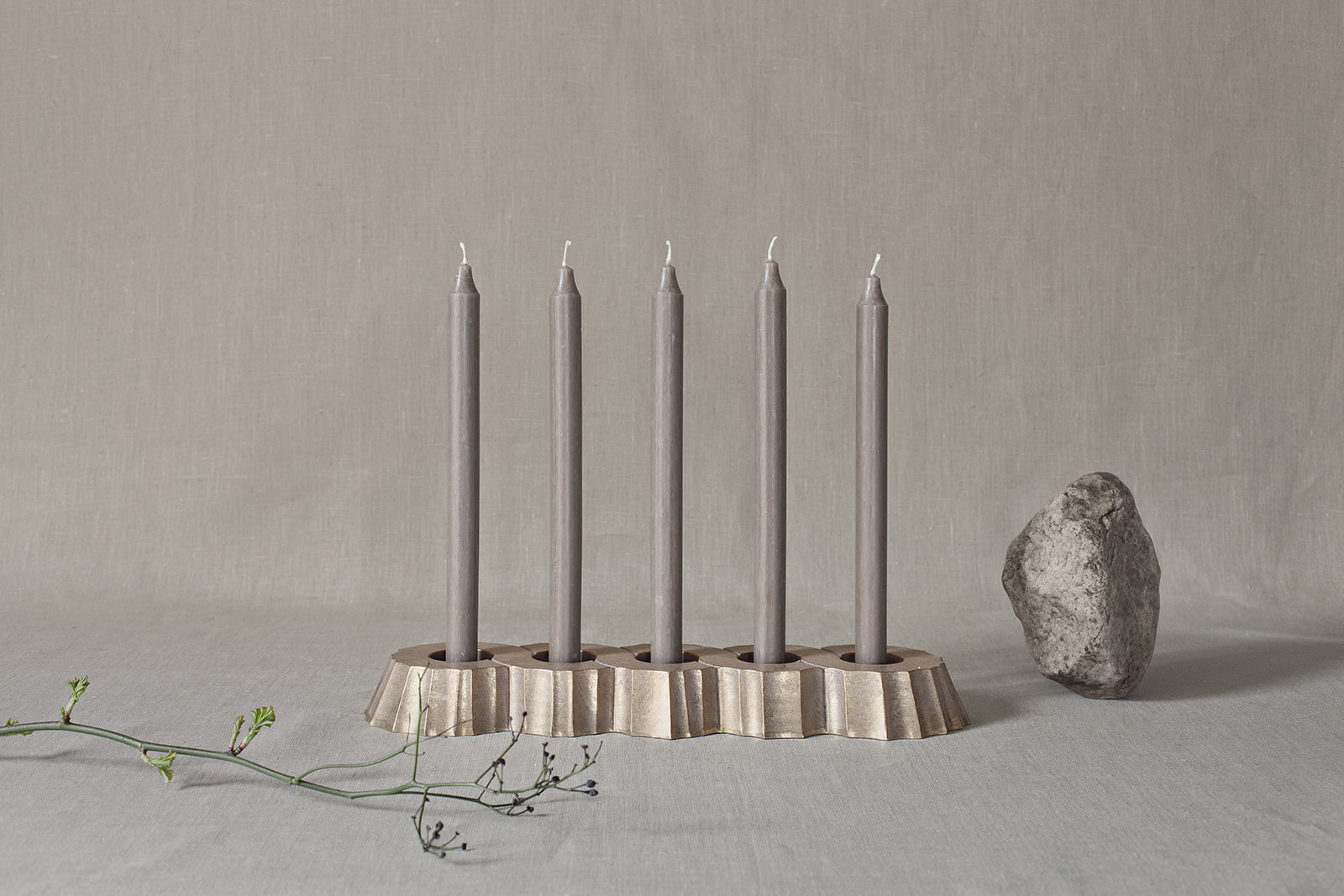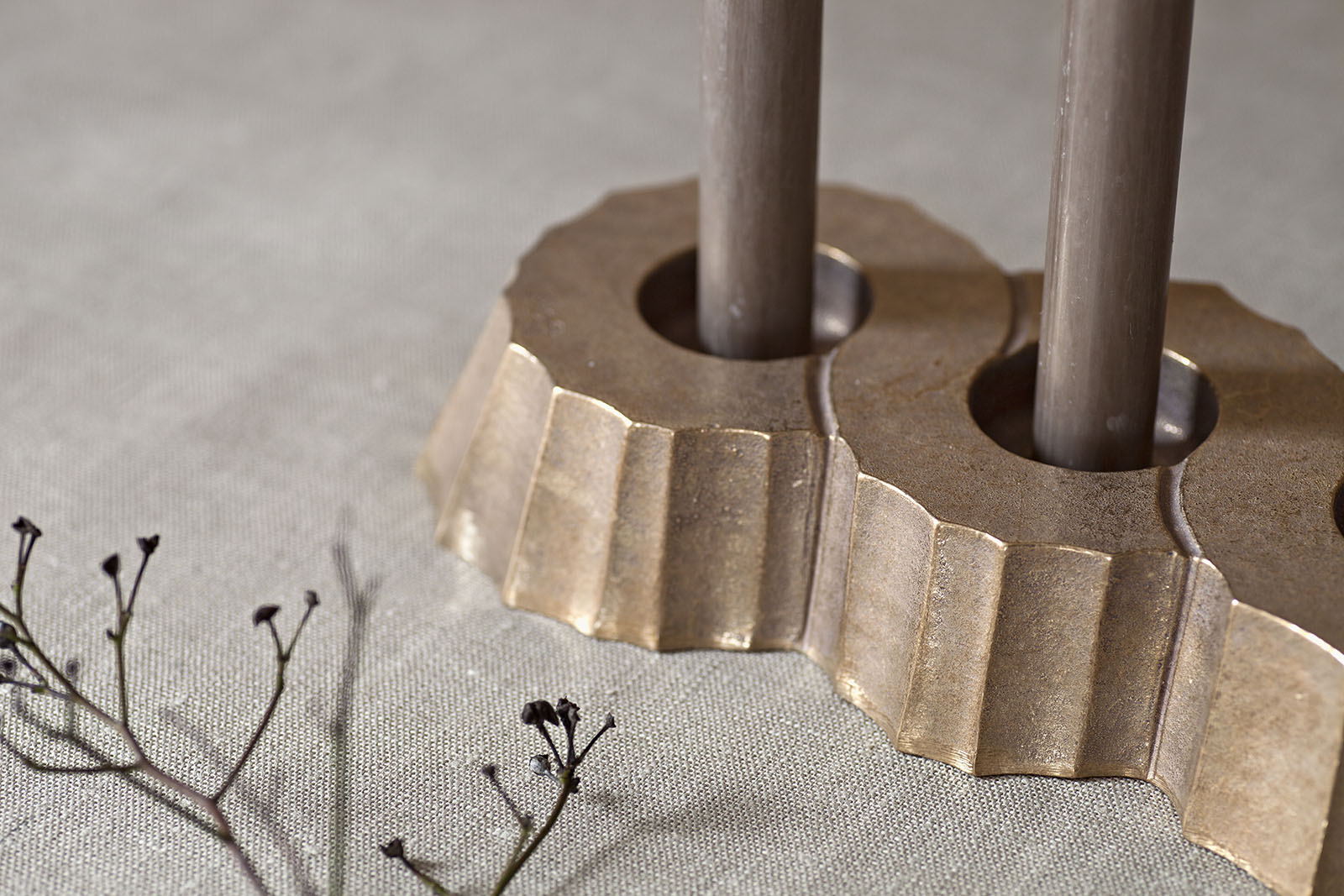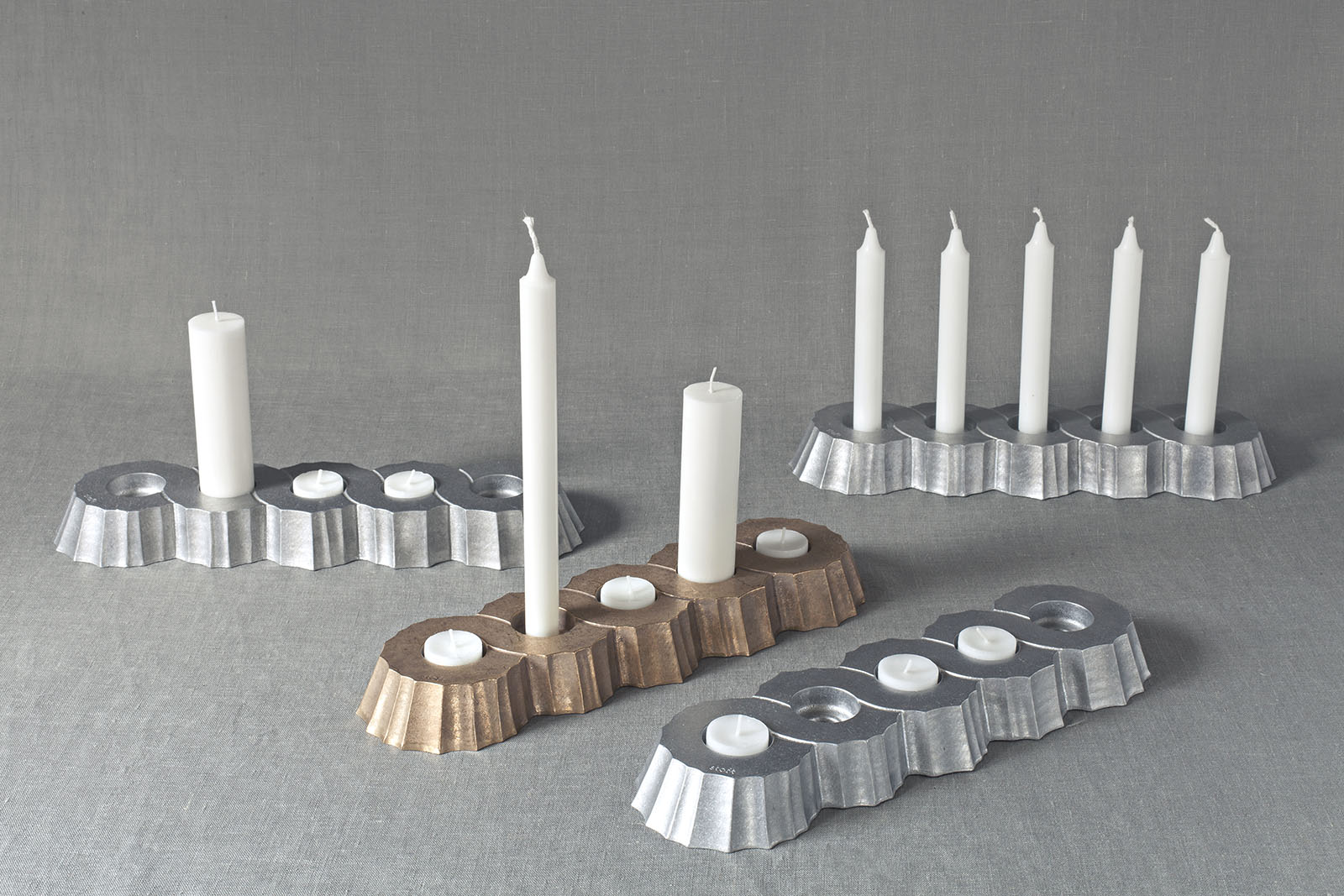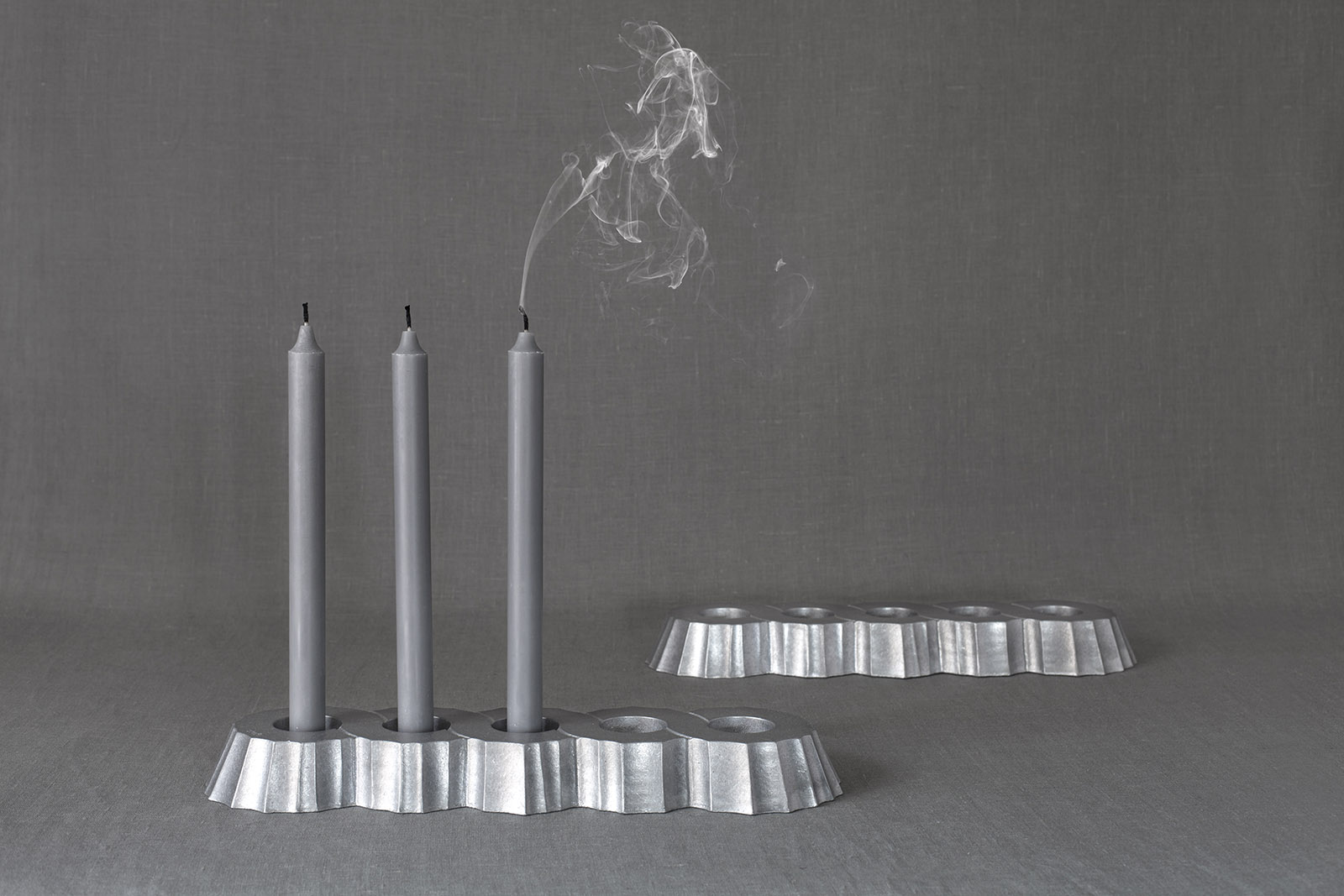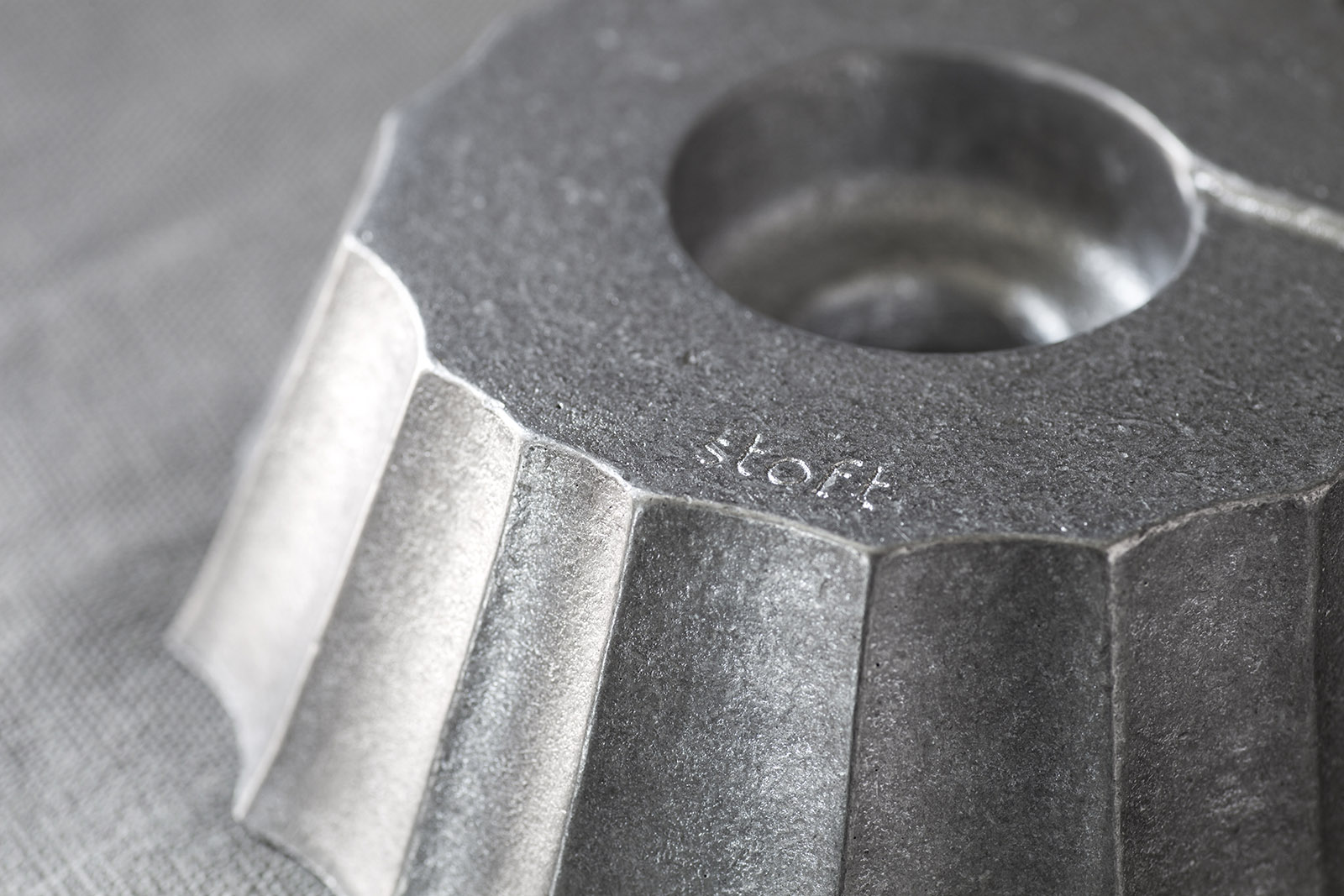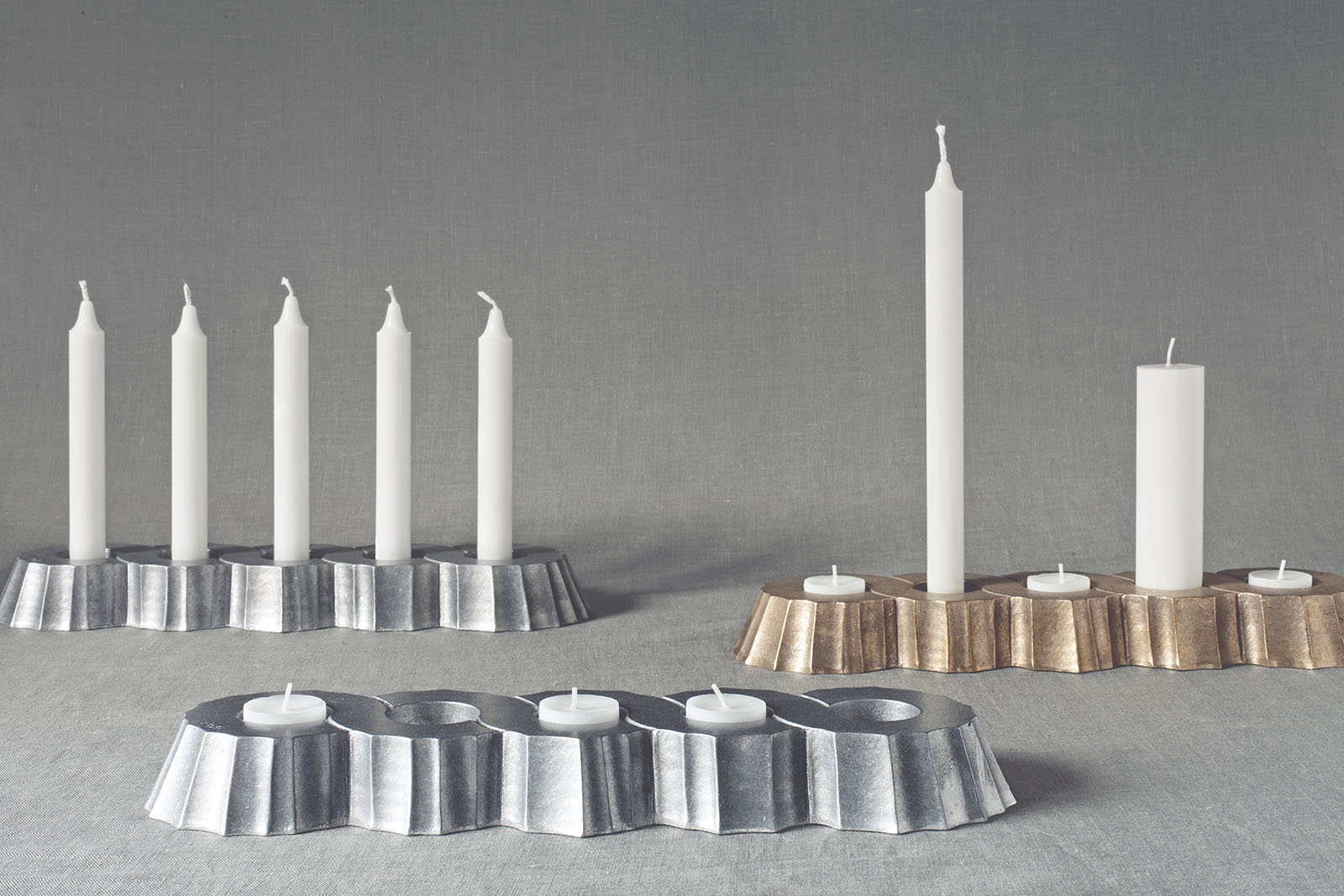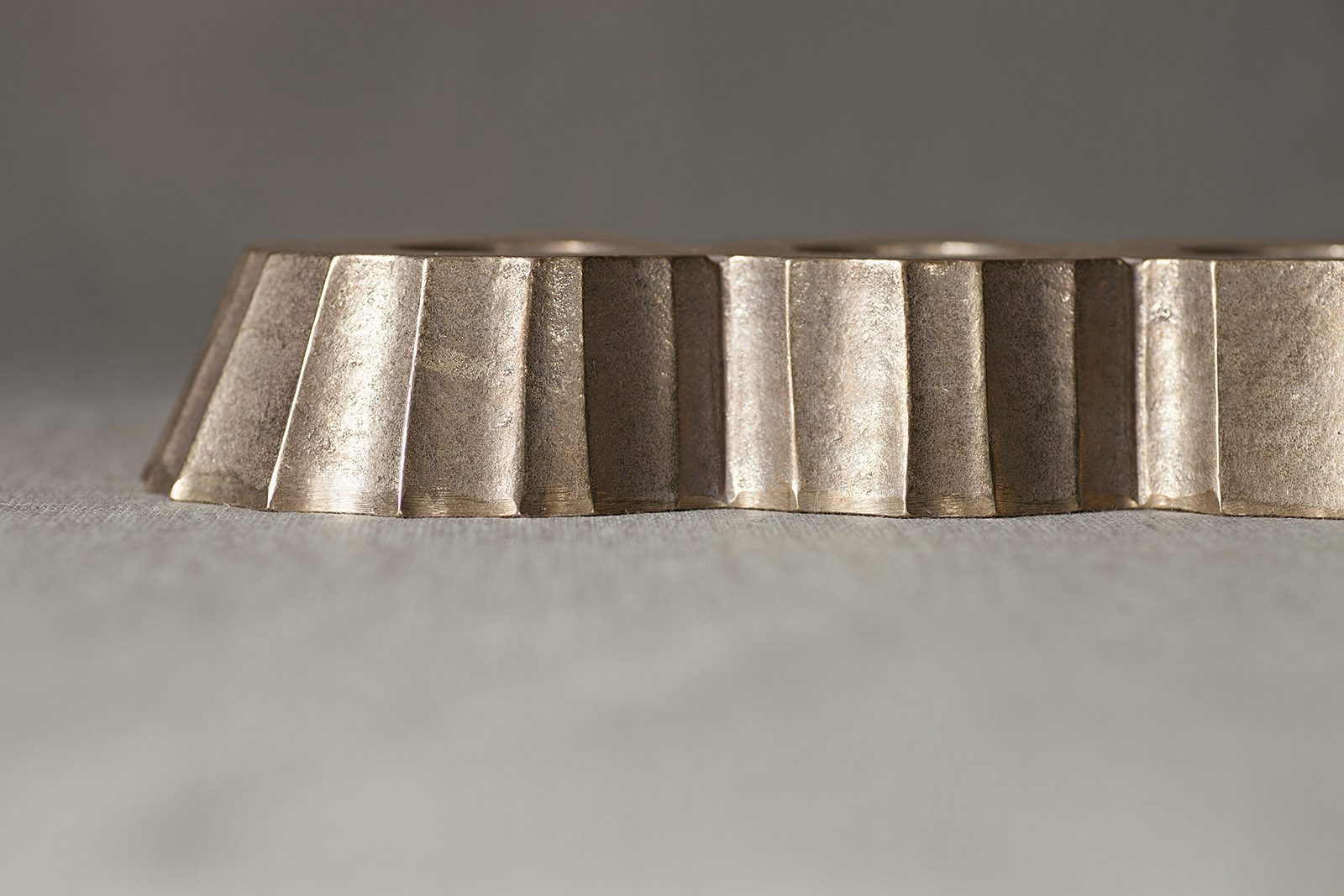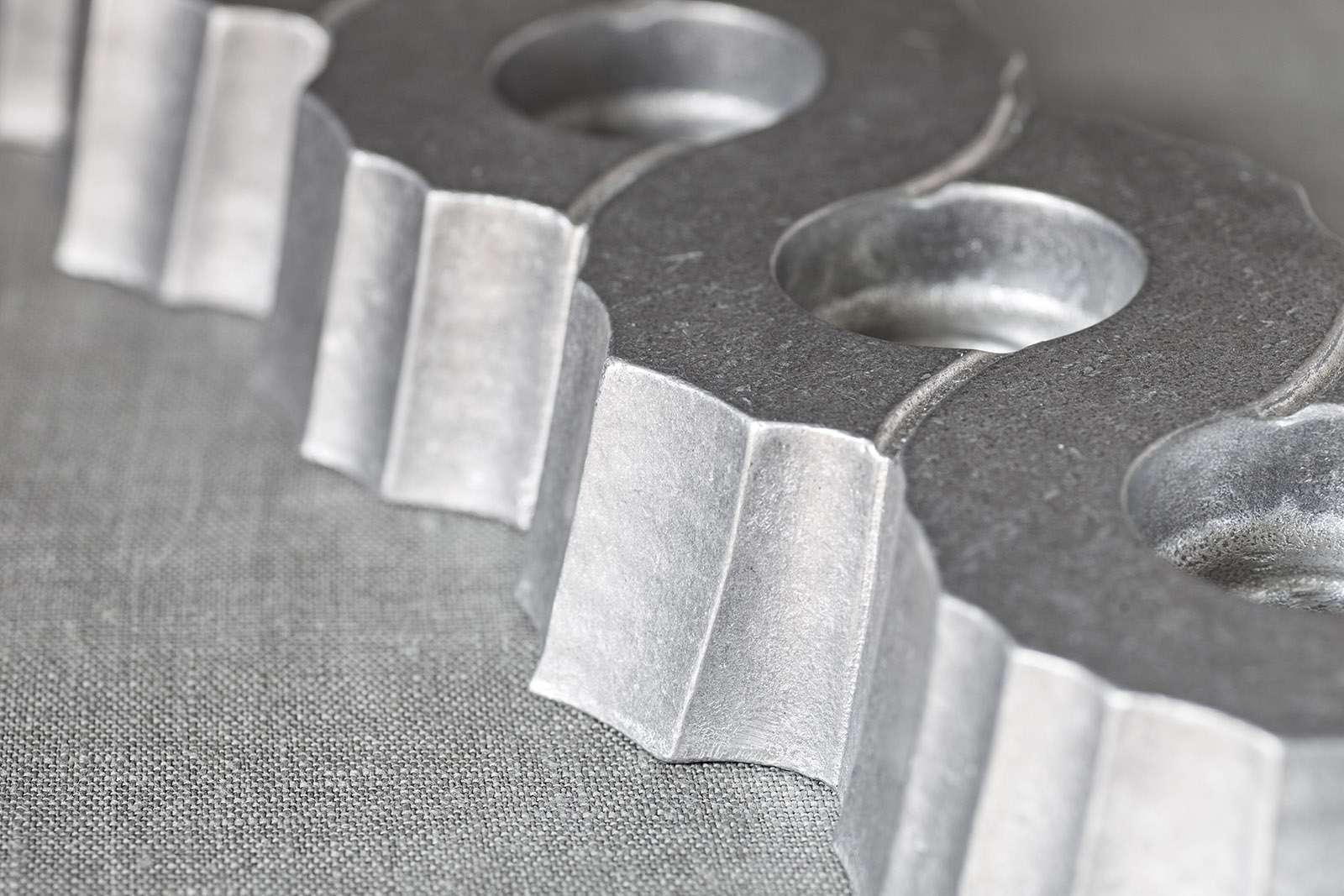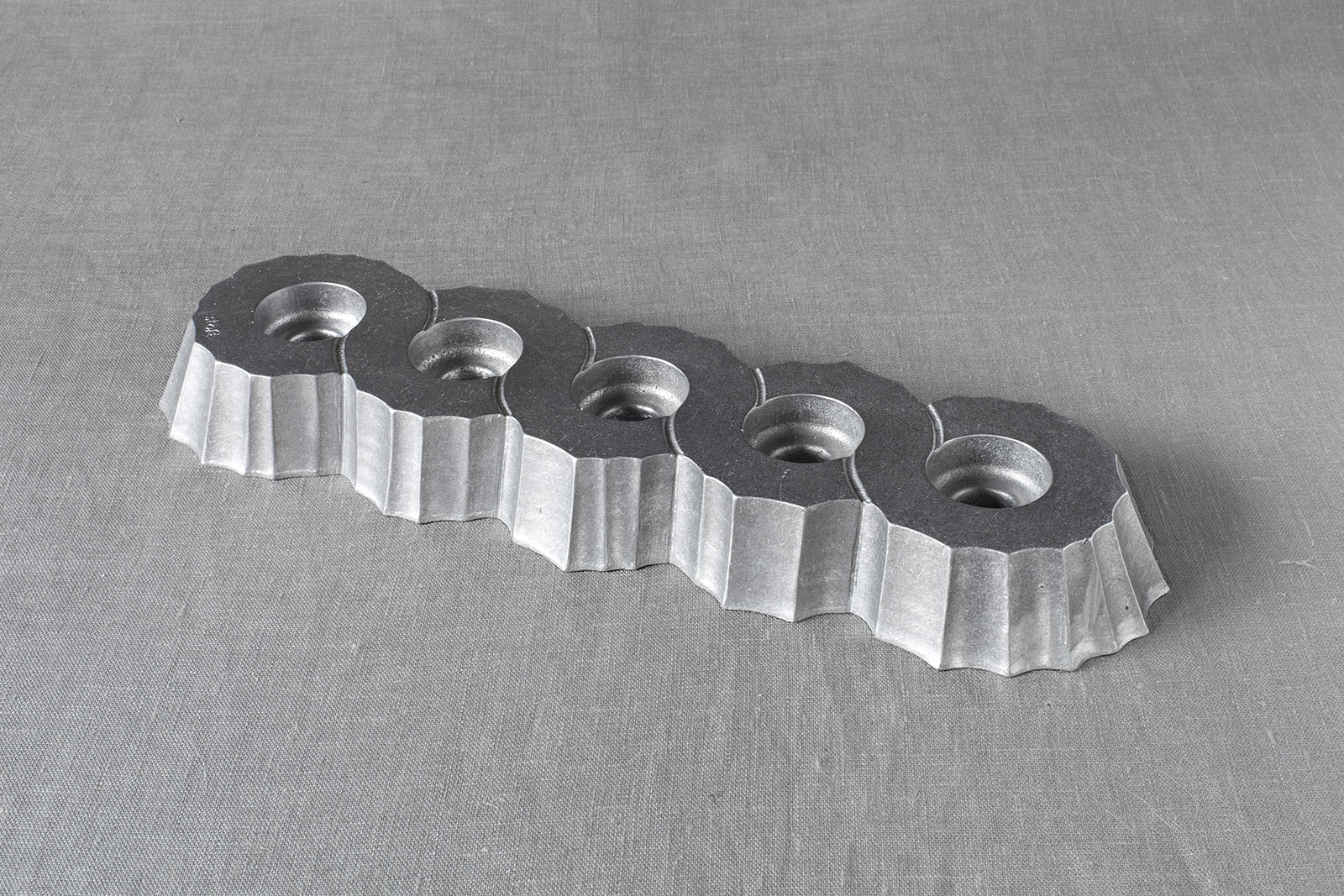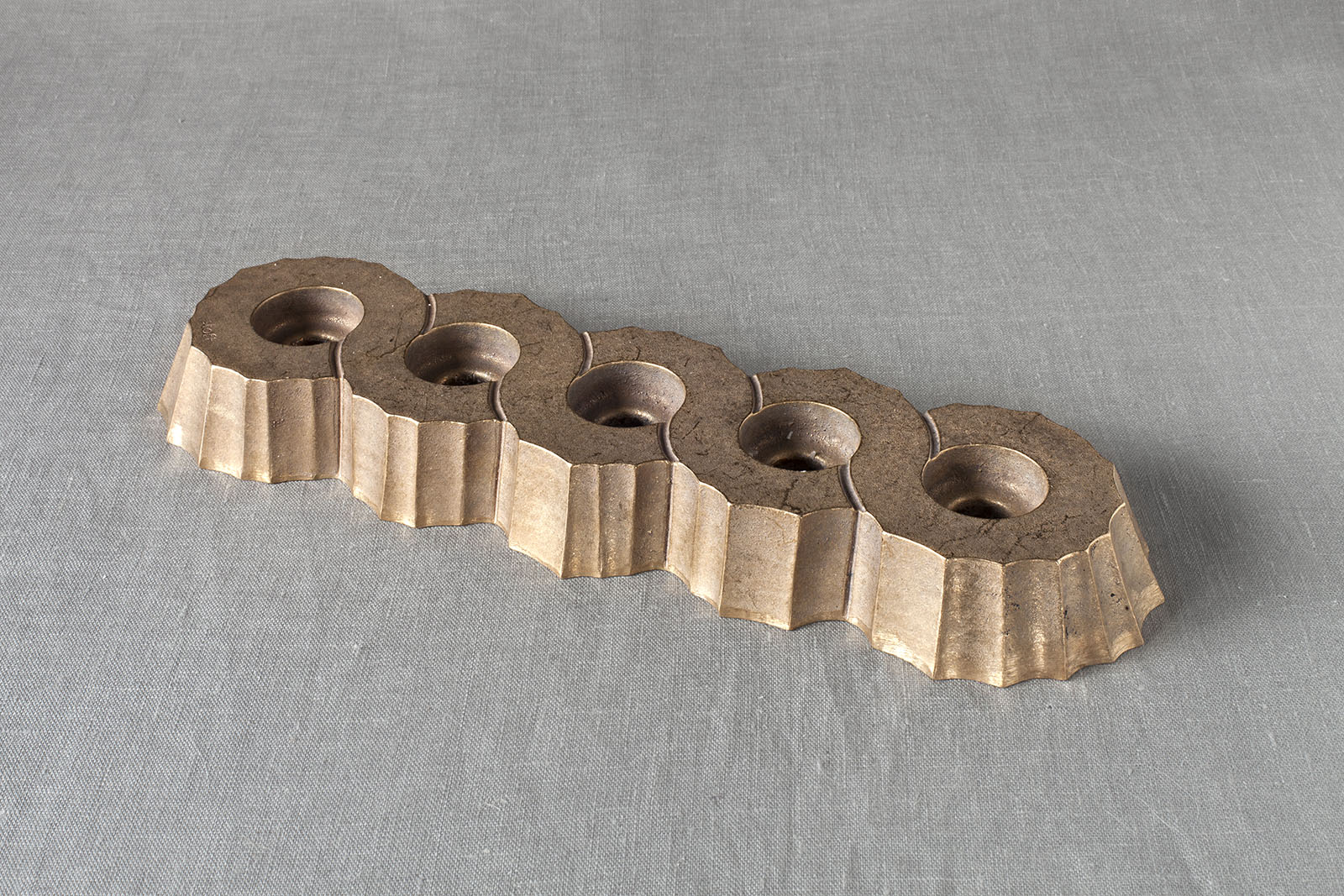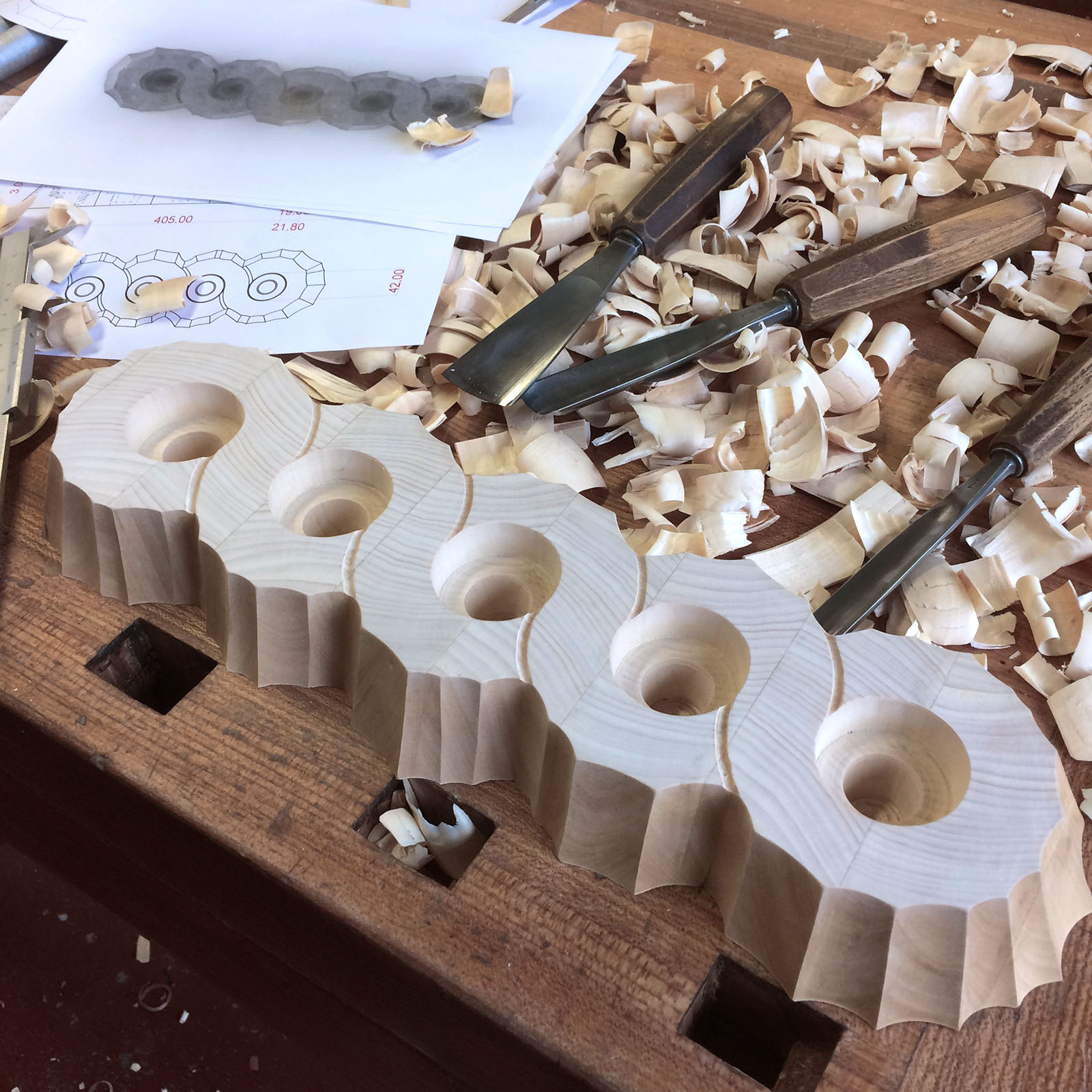 Endless
Year / 2018
Collection / Endless
Materials / Aluminum or Bronze
Dimensions / 40 x 12 x 4cm
Concept/ With museum collections from southern Sweden as a starting point the inspiration was taken from a braid pattern that occurs repeatedly on artifacts throughout history, from the Viking era to the present.
The candleholder is a symbol of winding roads that intertwine the past with the present, challenging the common view of our history as a straight timeline.
Endless is cast in aluminum or bronze in Sweden from a pattern gently carved out of wood.
Photo / Ulrika Kestere