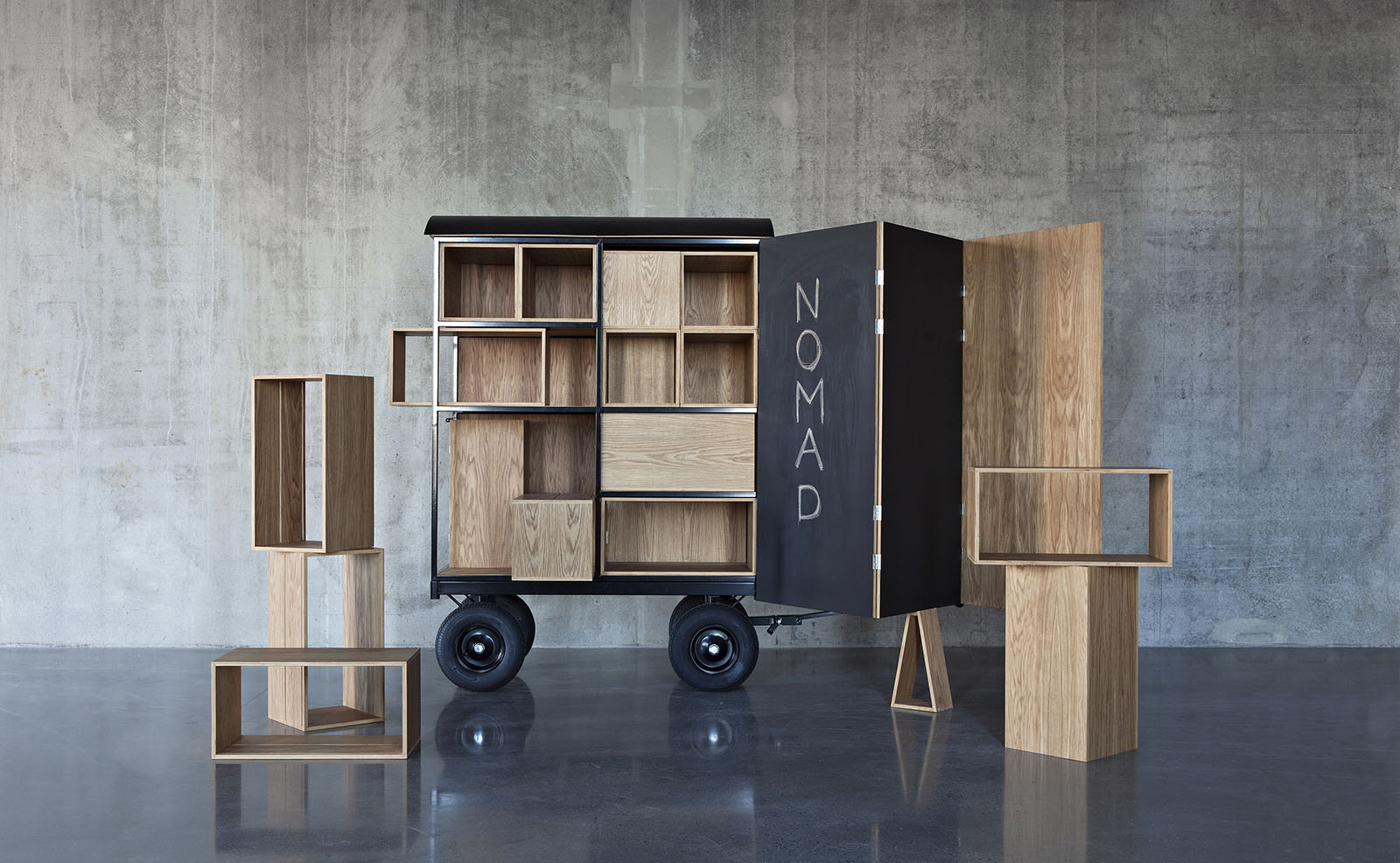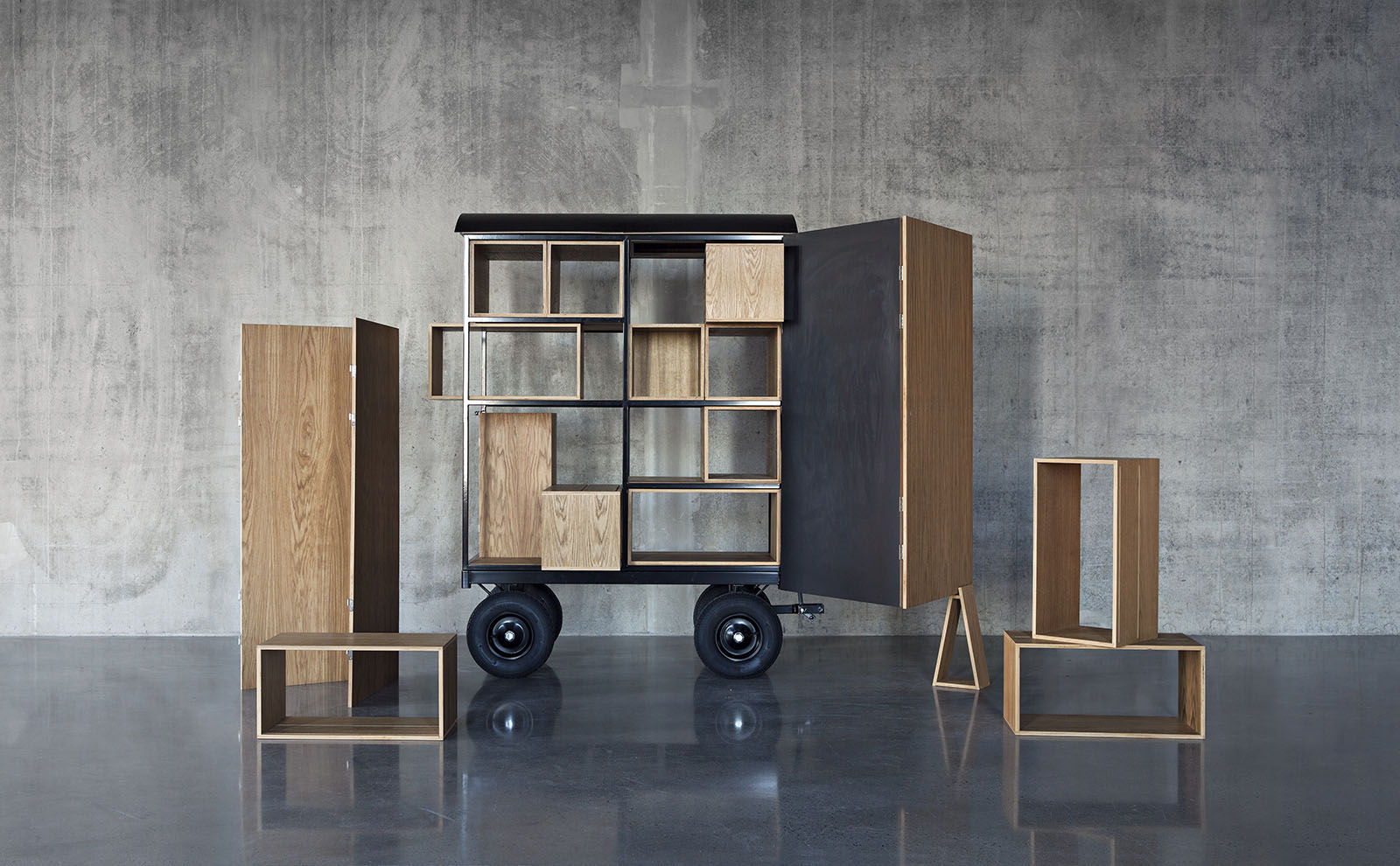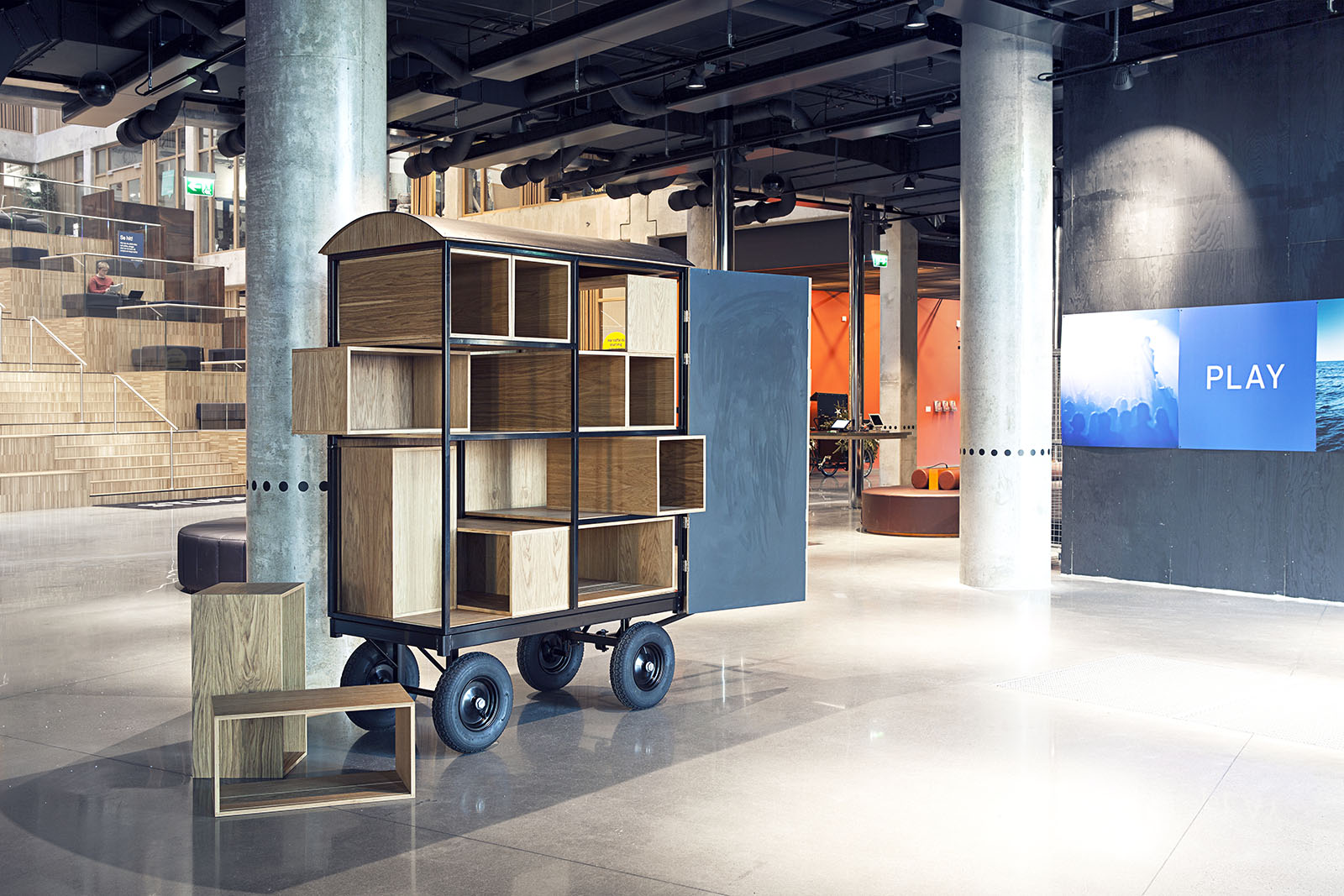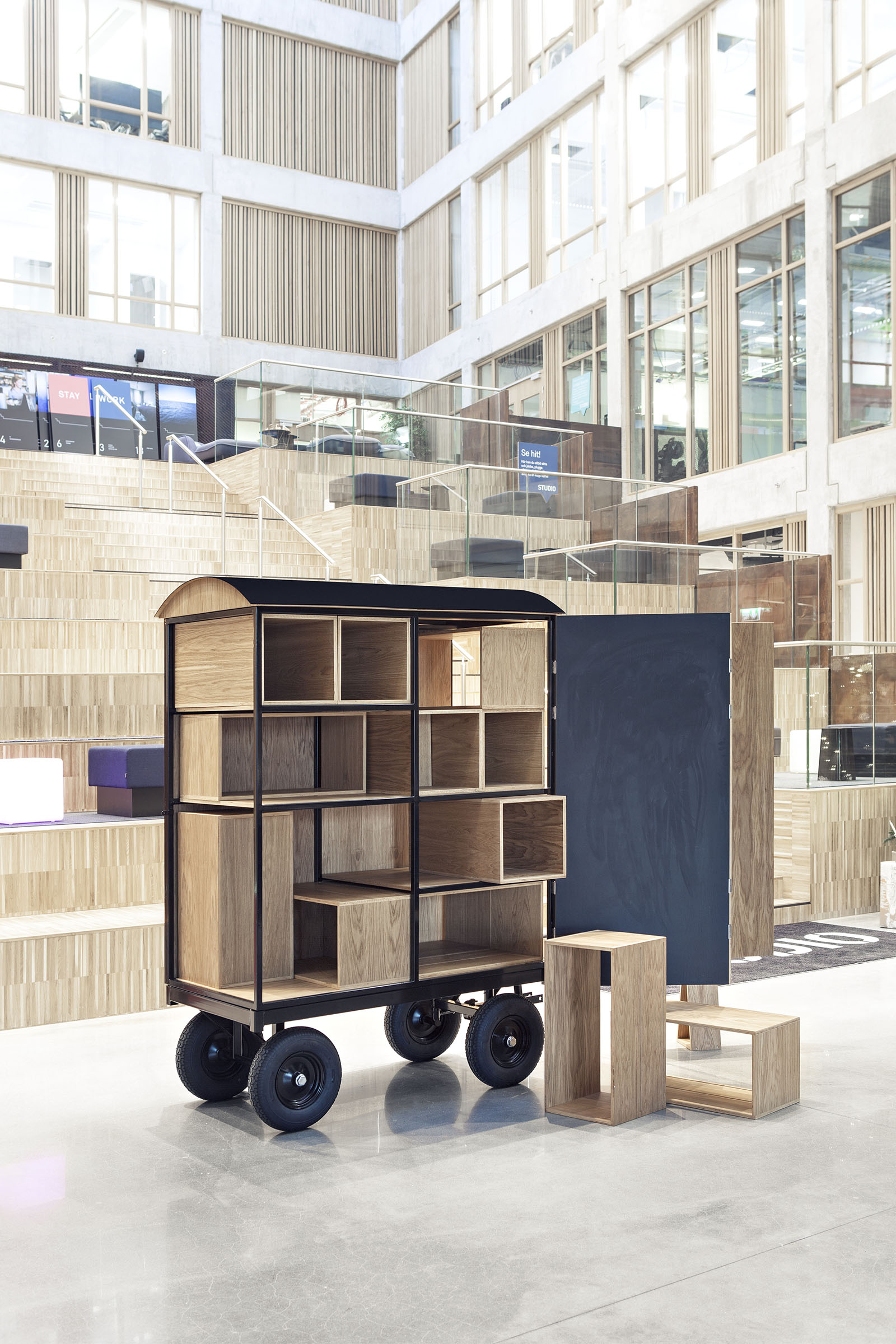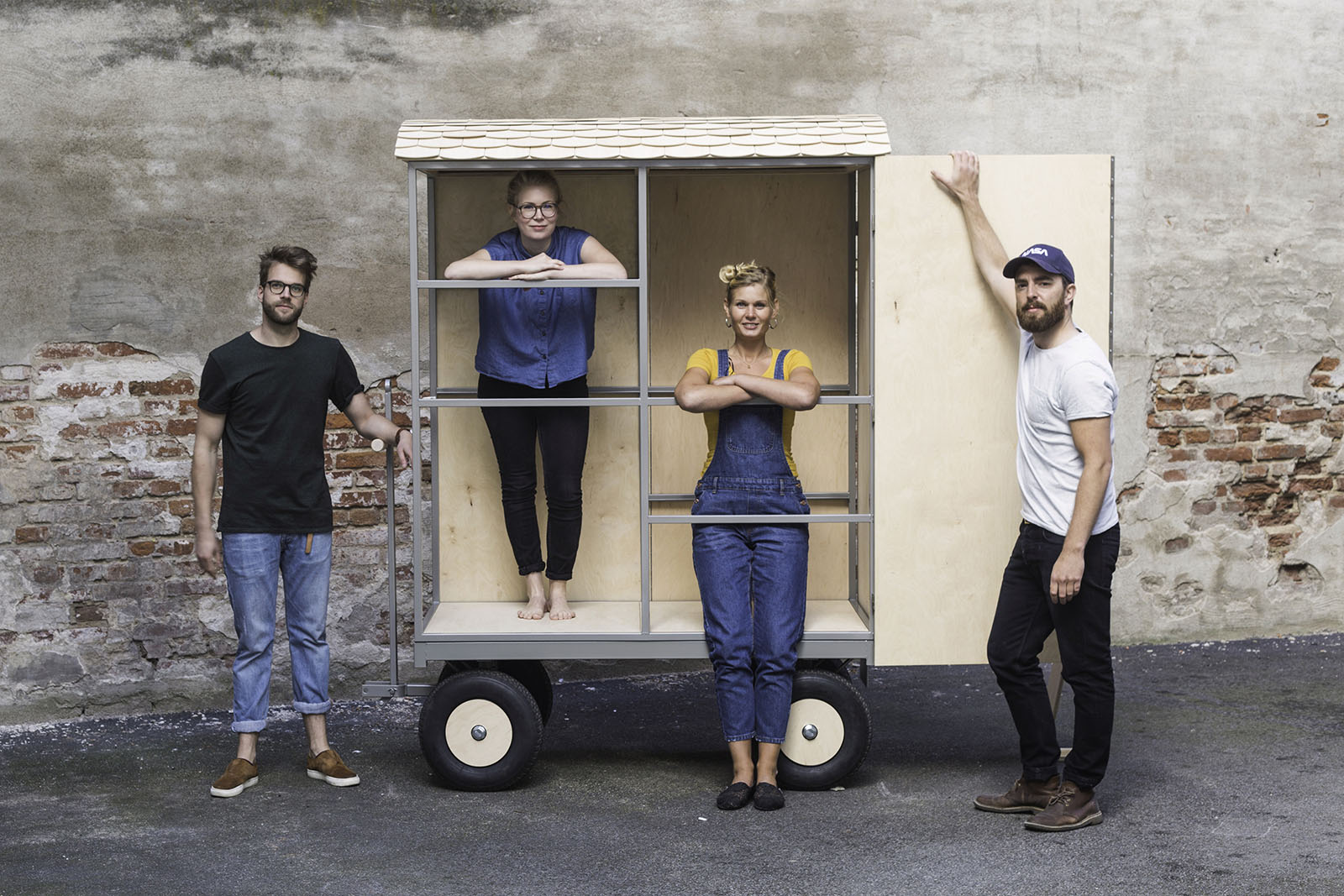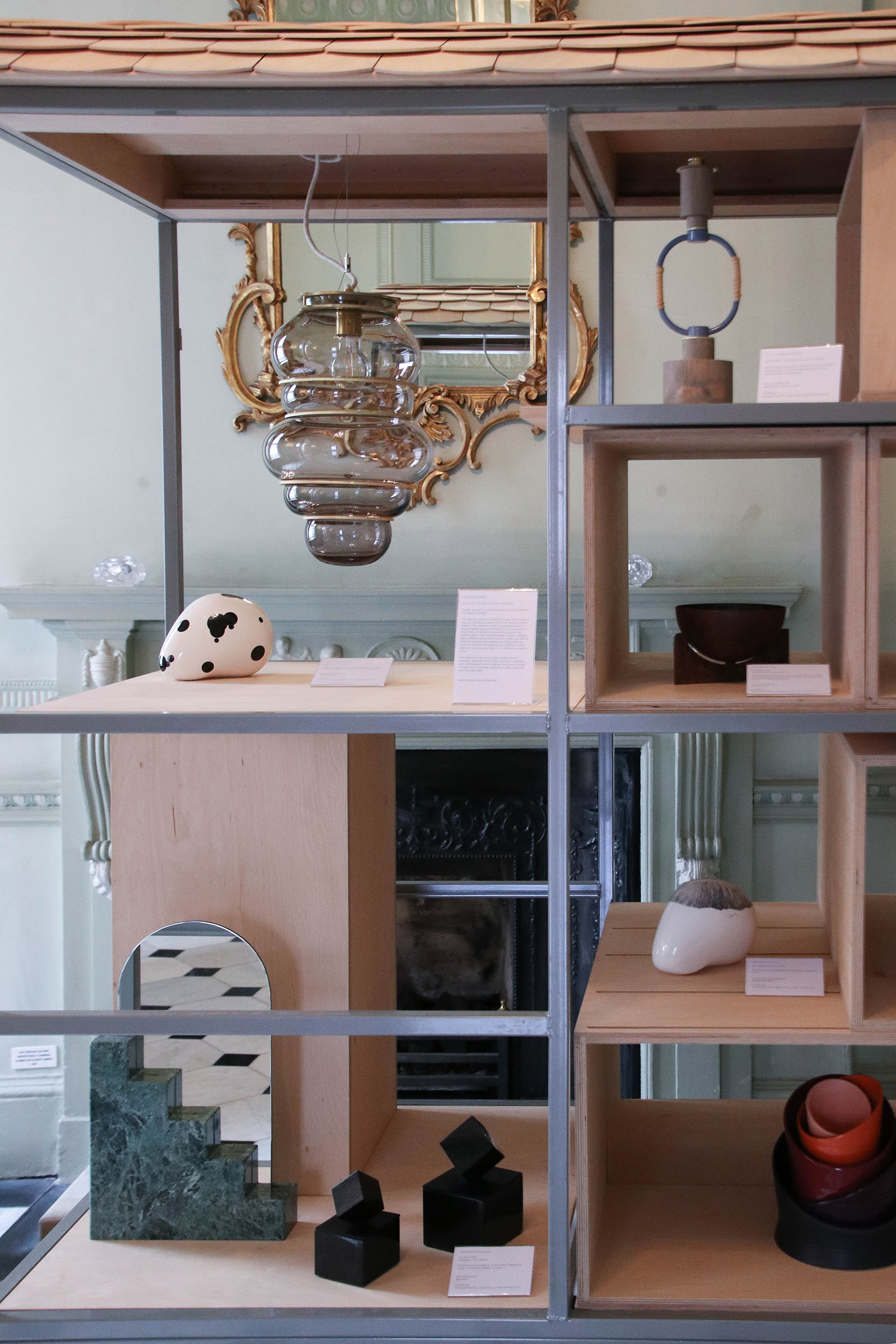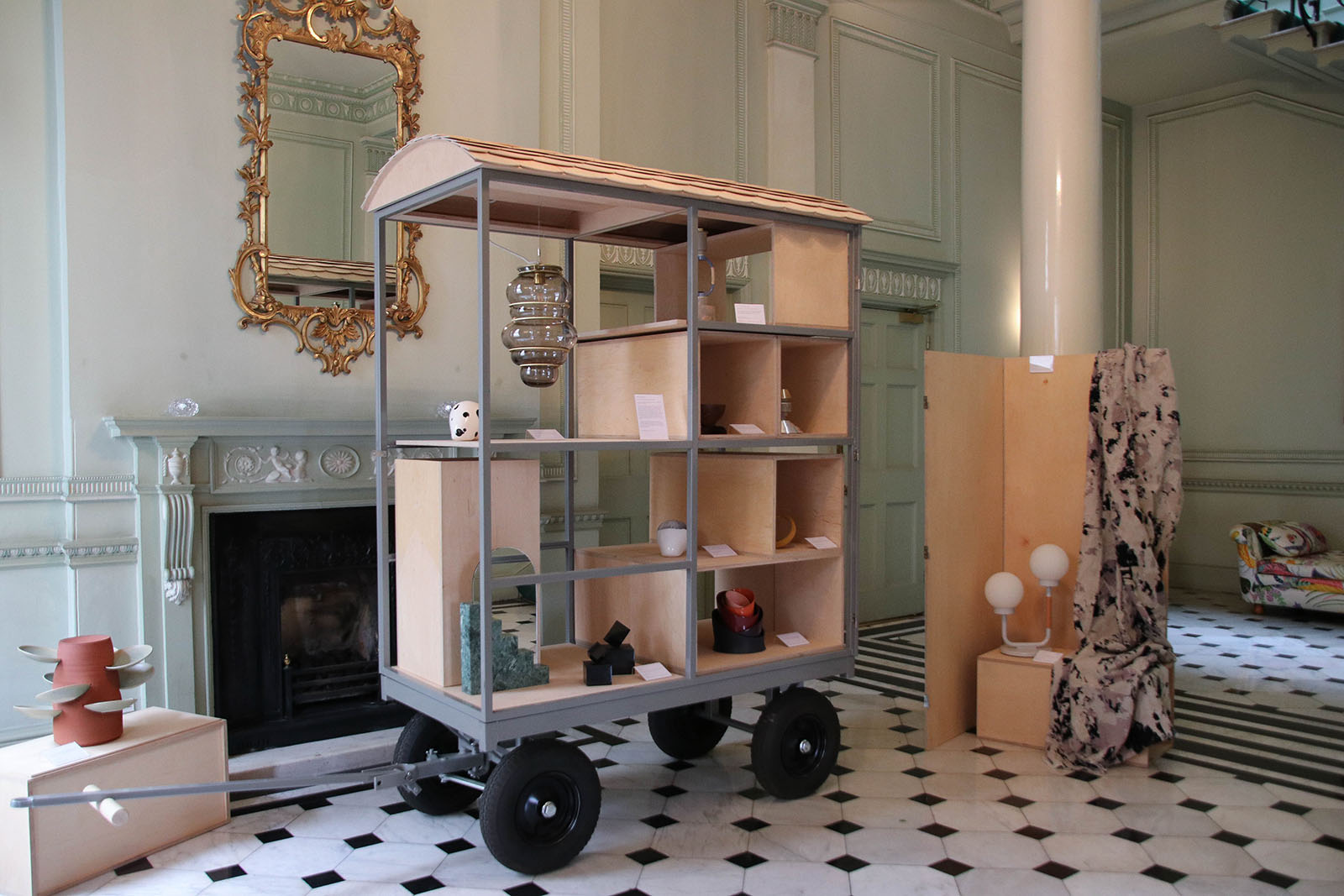 Nomad
Year / 2015-2017
Collaboration / Stoft & studio Kajsa Willner
Materials / Optional
Concept / Nomad is a mobile showroom and exhibition concept on wheels. The design caravan is meant to freely move around the city, displaying items from local designers and makers. The caravan makes it possible to reach a diverse target group by placing it in a restaurant, a hotel lobby, a library or anywhere as a pop-up market place. The modular design makes it adaptable to different kinds and sizes of content. Parts of the boxes are changeable to new colours or materials so that it can fit different spaces and preferences. Depending on how the 16 boxes are placed the exhibition of the caravan could be just as big or as small as you want it to be.
Background / Many design studios today have very few options from where they could sell and exhibit their work. We wanted to start a new platform that would make it easier for local designers and makers to reach out to the public and sell their work. The concept should bring the design to the people and not the other way around. Our aim with our collaboration with Kajsa Willner was also to encourage collaborations between designers and other industries in the region. If we work together we believe that we will create more opportunities for all. The project received initial funding from the city of Malmö.
Purchase / It's possible to buy the design caravan or to order a custom designed caravan from us. It's also possible to rent it. Feel free to contact us if you have an idea about how it could be used, we would gladly discuss any possibilities of collaborations.
Events that can be arranged in connection to the design caravan is for example the Workshop "Build your own design caravan" (children from 5 years), Theme exhibitions, Inspirational lectures, Live performances with dance, theatre, art, dj:s, cooking, movies, auctions etc.
Clients / Studio Malmö / Form/Design Center / Malmöfestivalen
Photo / Ulrika Kestere, Marcus Brunström