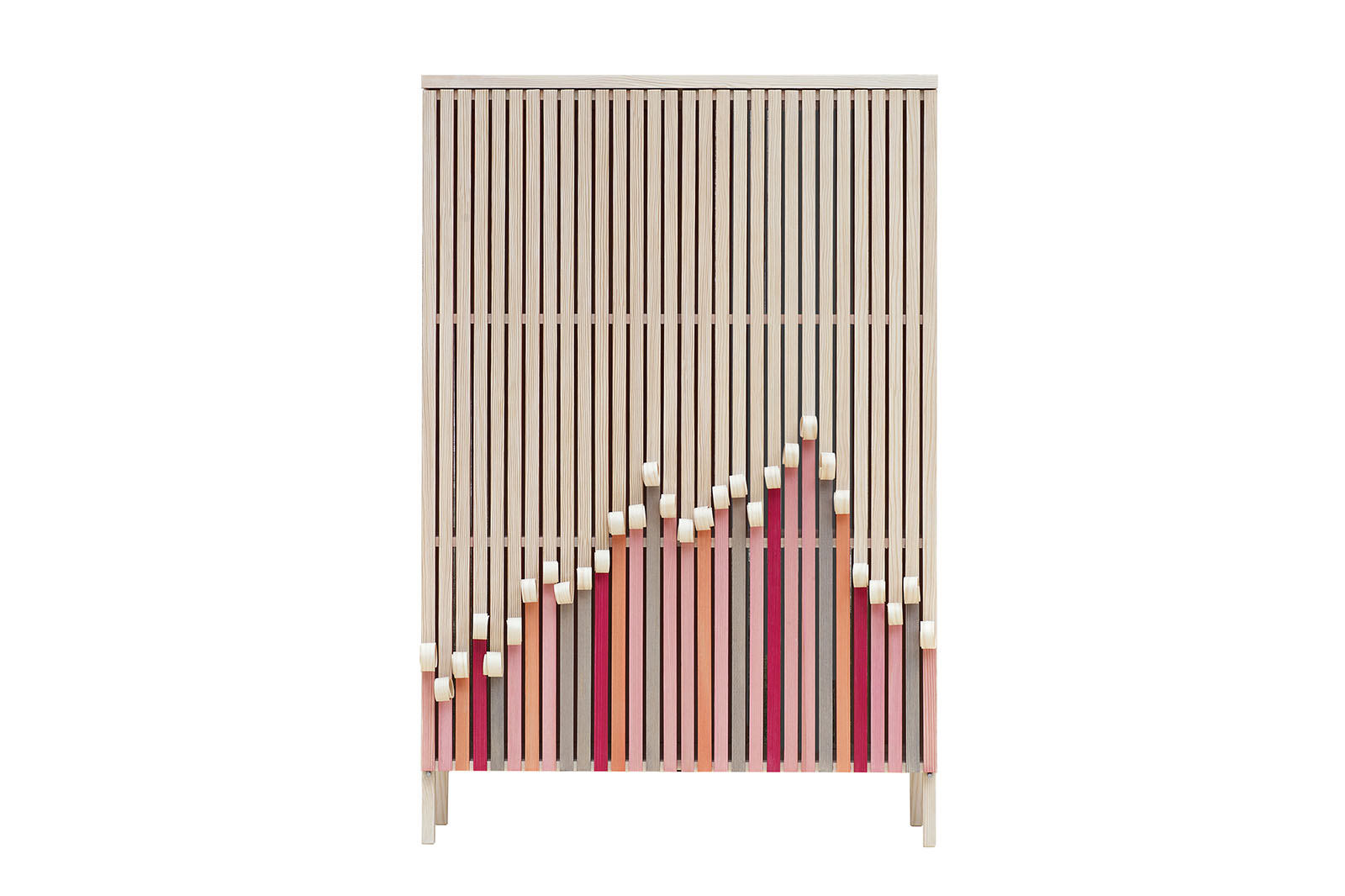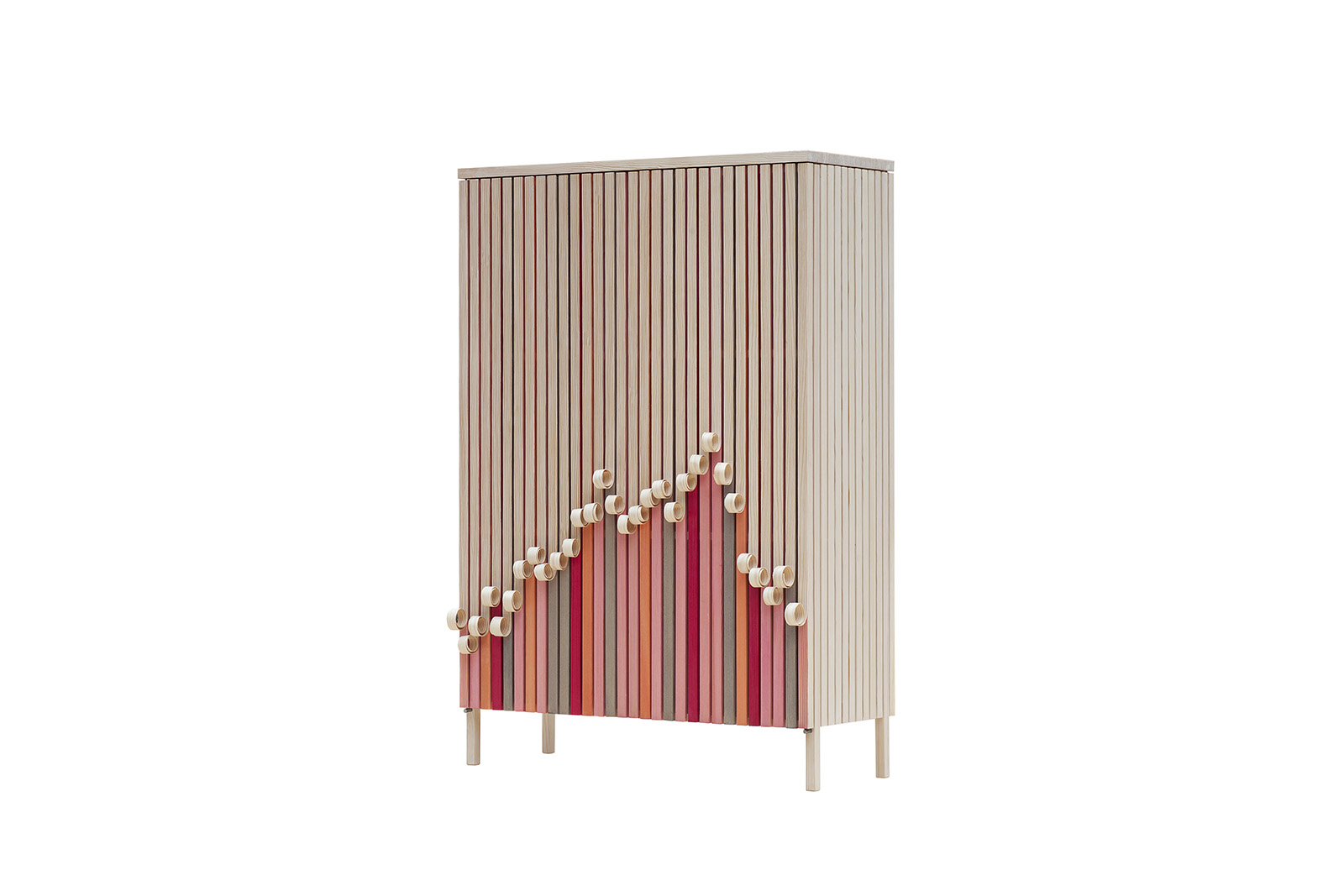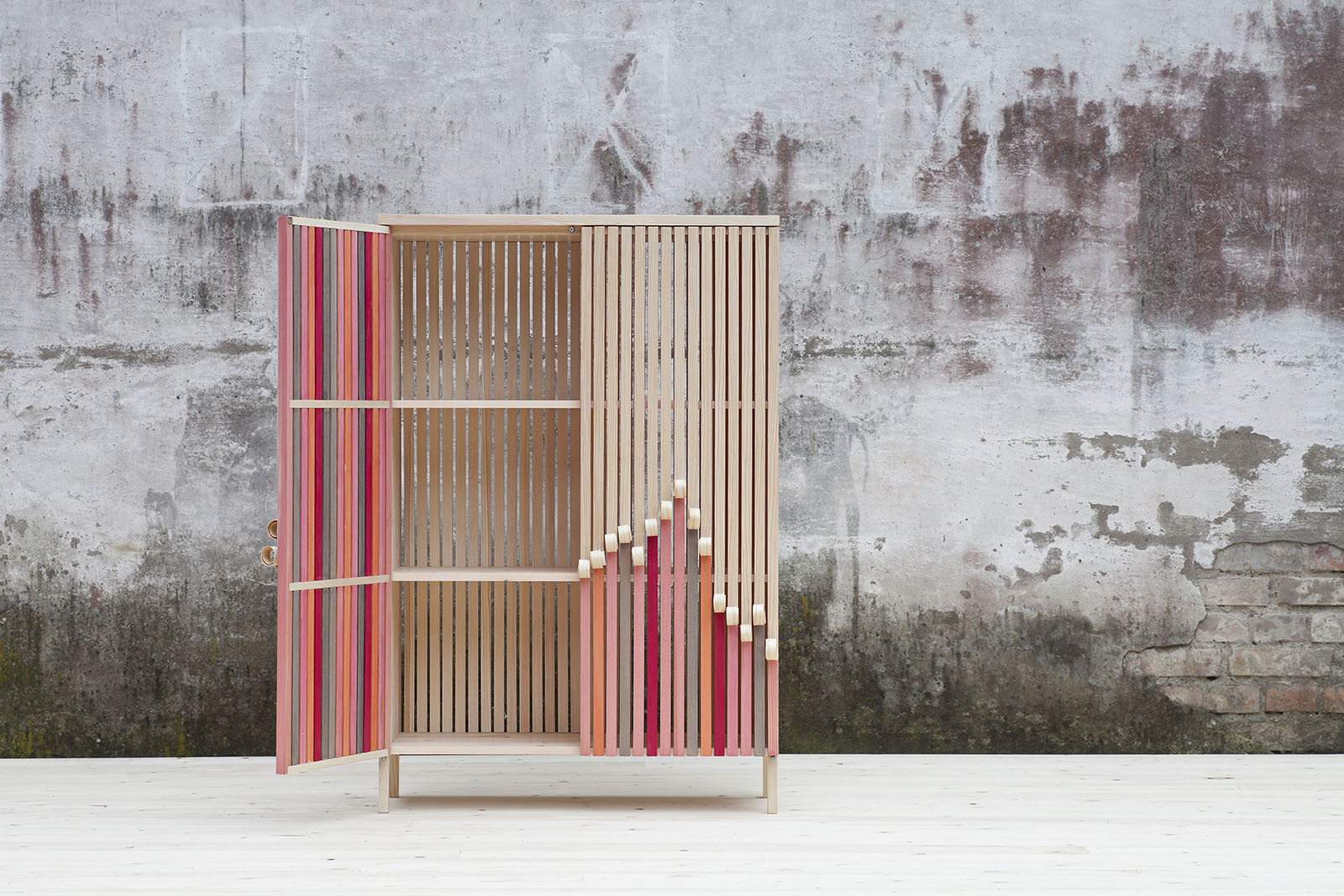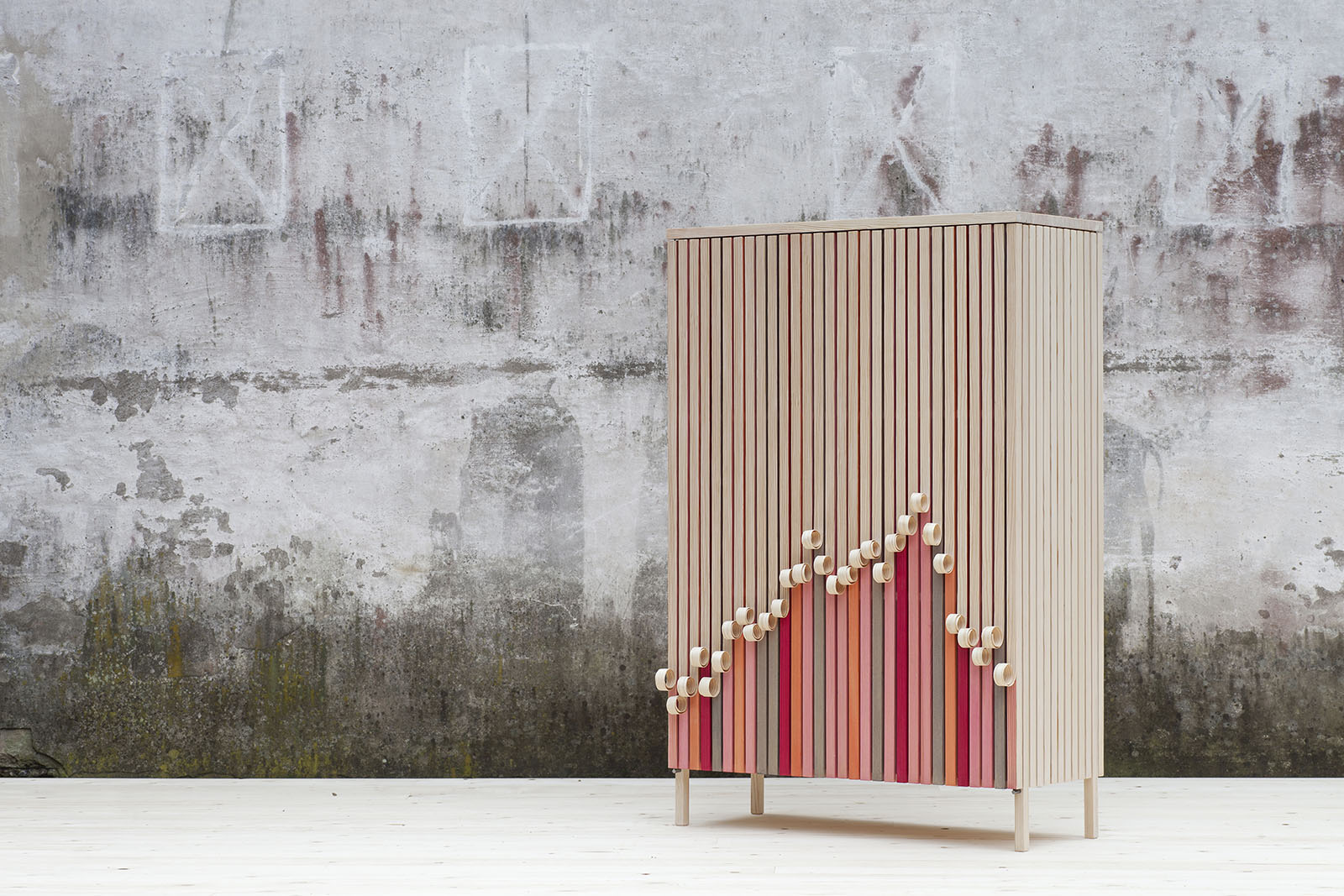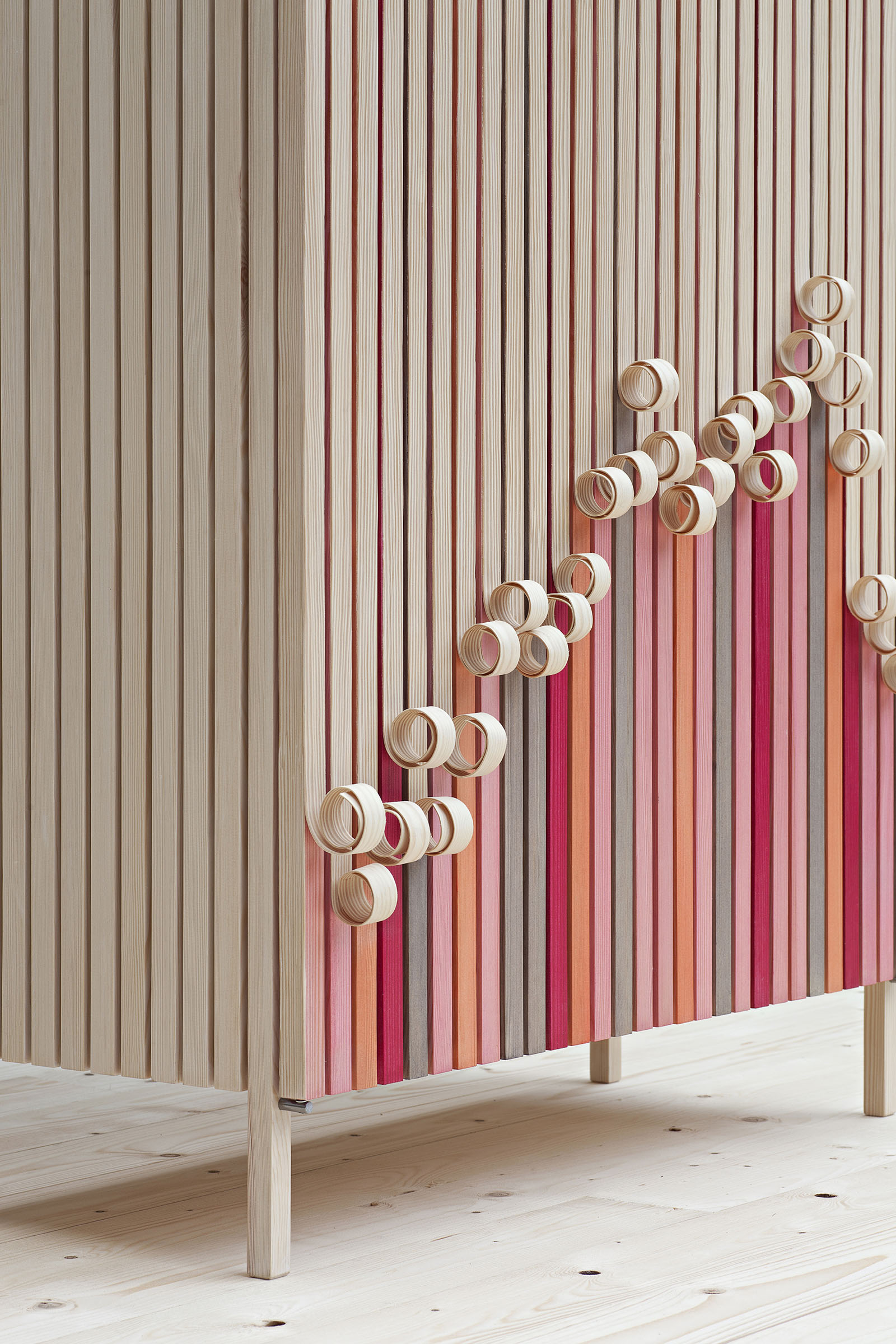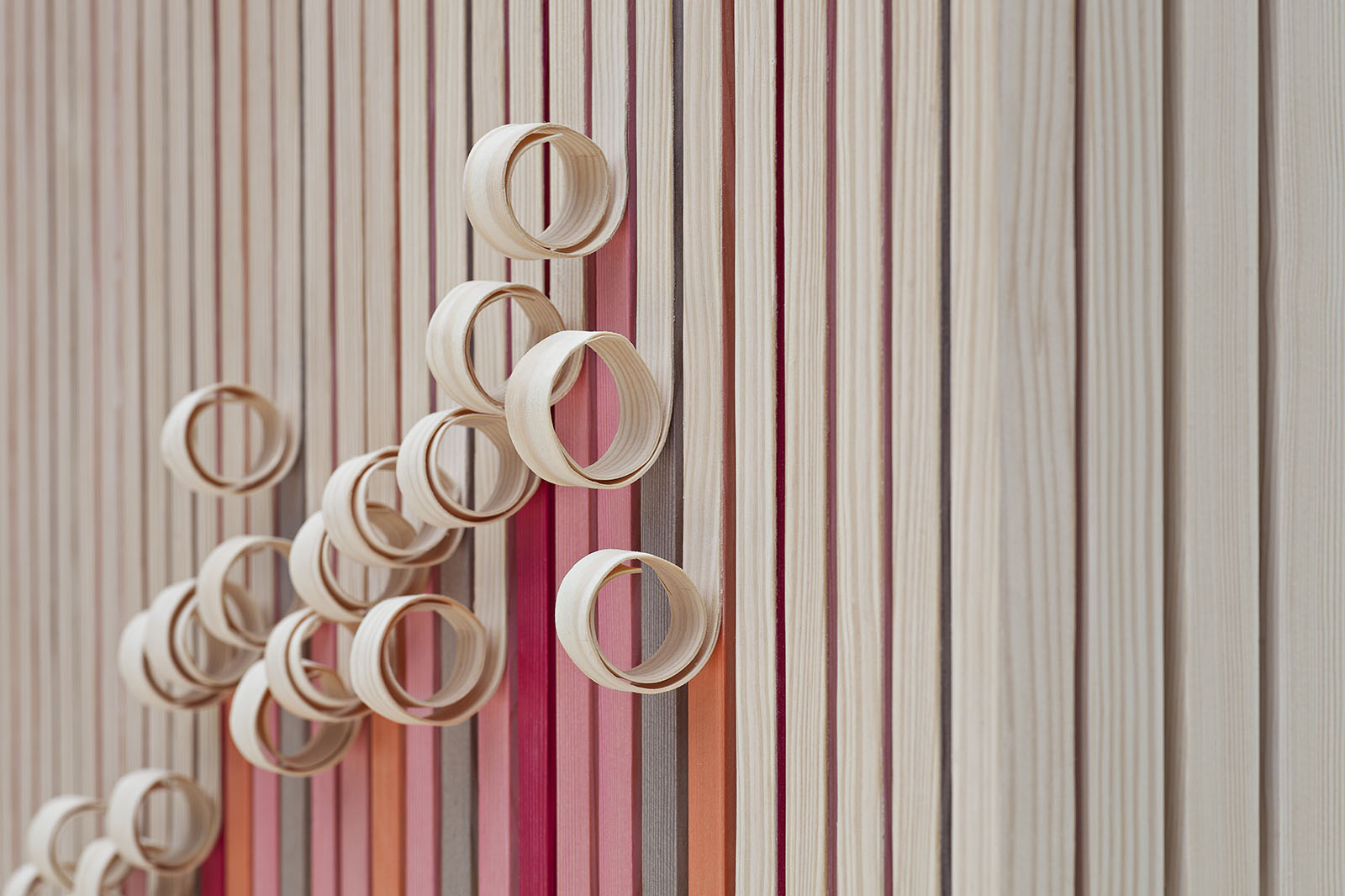 Whittle Away Cabinet
Whittle Away is a contemporary cabinet inspired by flaking paint and parting tree bark. The cabinet can be also be ordered in custom sizes and colors. Price will be negotiated.
55,000SEK / €5400
ORDER ENQUIRY
Materials / Pine wood. Steel hinges and screws. Hard wax finish.
Dimensions / [h-w-d] 120 x 80 x 35 cm
Production / Produced in Malmö, Sweden.
Lead time / 8-12 weeks, if not in stock